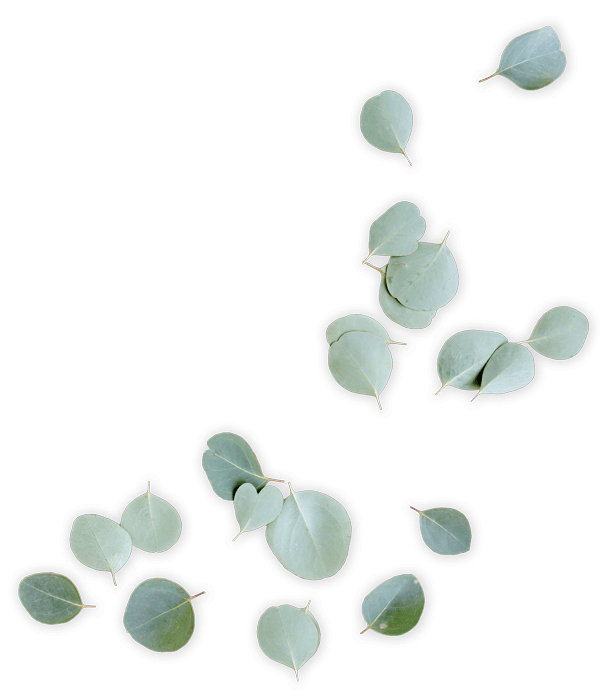 Creative Leadership Makeover Plan
Alter your leadership style to meet the future head-on.
Creative leadership is the new way of leading and succeeding. By the end of this 8-week online program, you'll conduct yourself in a new, different way for the greater good.
Who's this for?
Female leaders who want to adopt a new leadership style for greater influence and success.
Format
The Creative Leadership Makeover Plan is available as an online programme OR a workshop with maximum 10 attendees. (Request quote for in-person event.)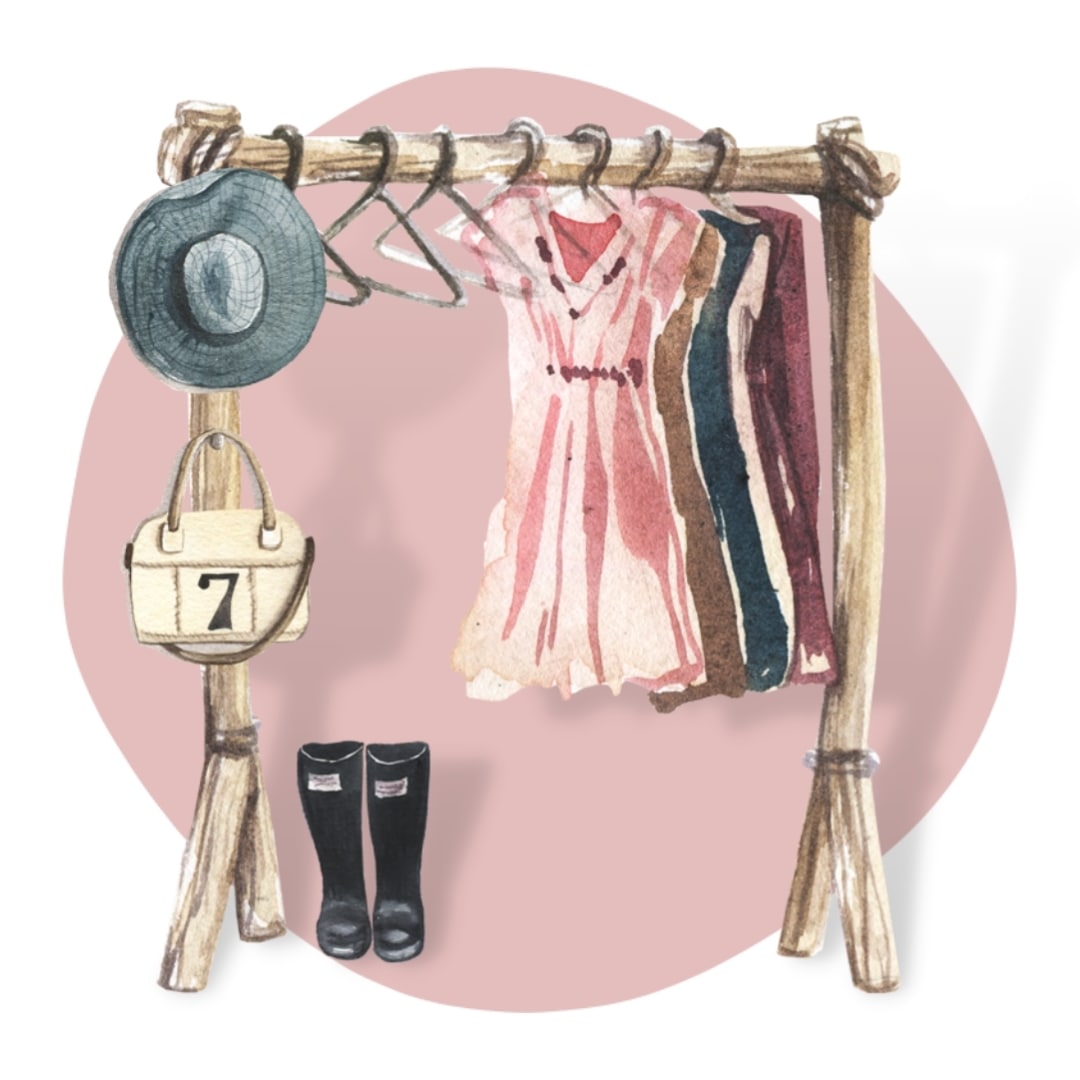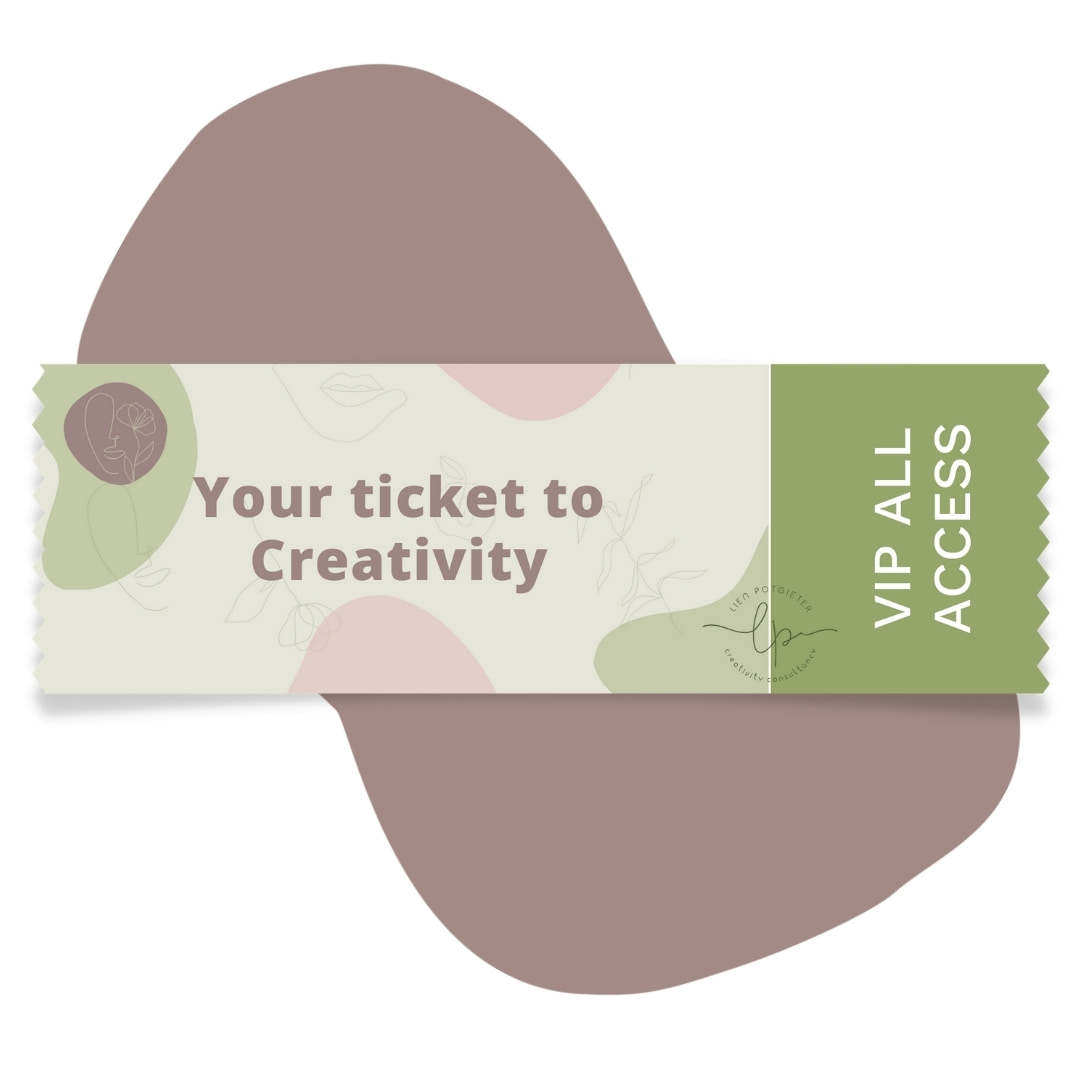 Corporate Creativity Lunch&Learn
Bring growth, success, and happiness into your organisation – the creative way.
Join our weekly Corporate Creativity Lunch&Learn sessions on the following topics:
The 10 dimensions of a creative climate and how to implement these instantly;
The 5 step creative process and how to use it to find workable solutions;
The 4 creativity crushers and how to overcome them for good; and
The top 5 characteristics of a creative person and how to cultivate these abilities while having fun.
Who's this for?
Female managers looking to develop a happy, creative workplace.
Cost: $19
Ideal for high achievers!
Get Creative with Colour Course
Creativity, joy, and playfulness are our most natural states. Our Get Creative with Colour course has been designed to get you there. It explores:
The science of colour.
How the colours you wear affect your mood.
The hidden meanings of 12 colours.
Why you need a rainbow on your plate.
What your colour attractions and rejections say about you.
And much, much more!
What you'll get
21 Days of content and 2 fun, experiential exercises per day.
A 90-minute, one-on-one Creative Adaptability Assessment.
Cost: $149
Ideal for first-time colour explorers.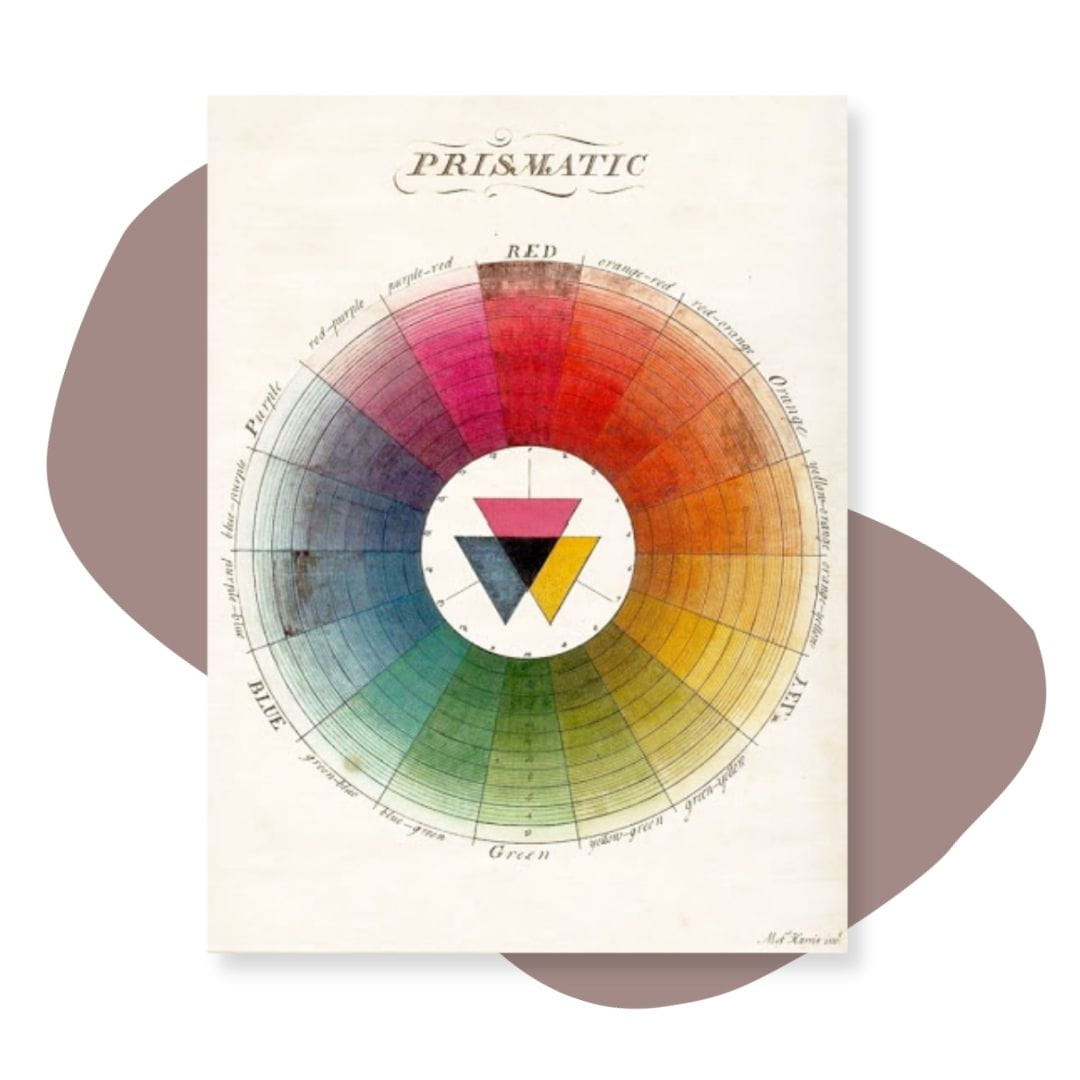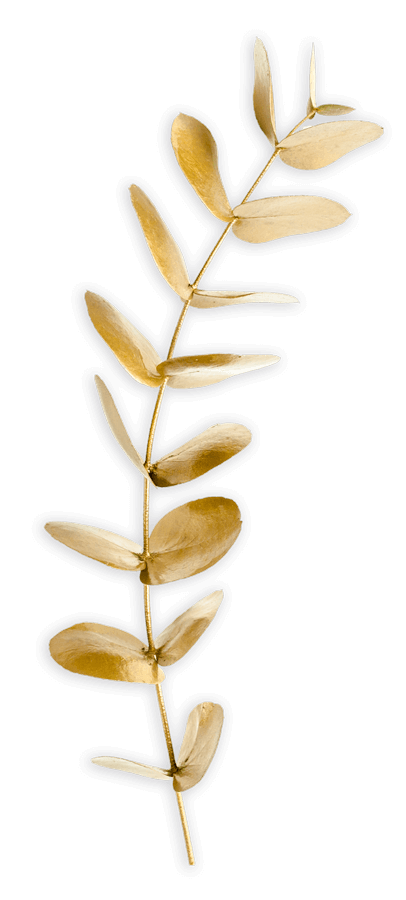 I found Lien's Creative Leadership Makeover Plan absorbing, informative, interesting, and loads of fun. I would definitely sign up for more!
Unsure which programme is best for you?