Services
Colourful Events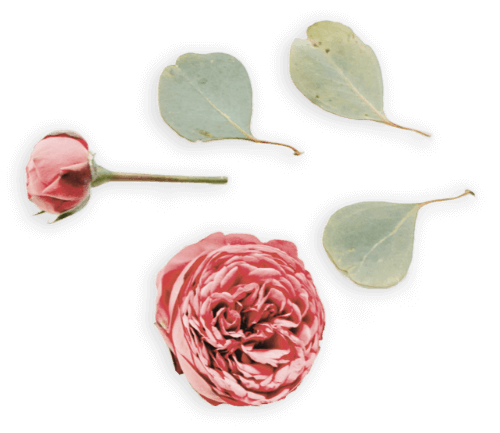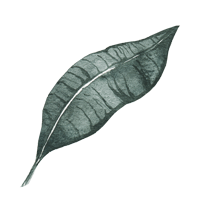 Colour has a magic of its own.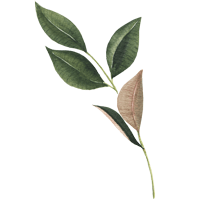 It holds the key to everything you need to live a flowing, fulfilling, and meaningful life.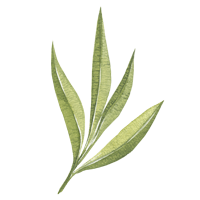 For centuries, it has been a part of holistic therapy and healing.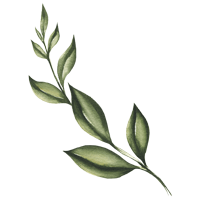 And today, I use it as a tool to gently assess your Creative Adaptability.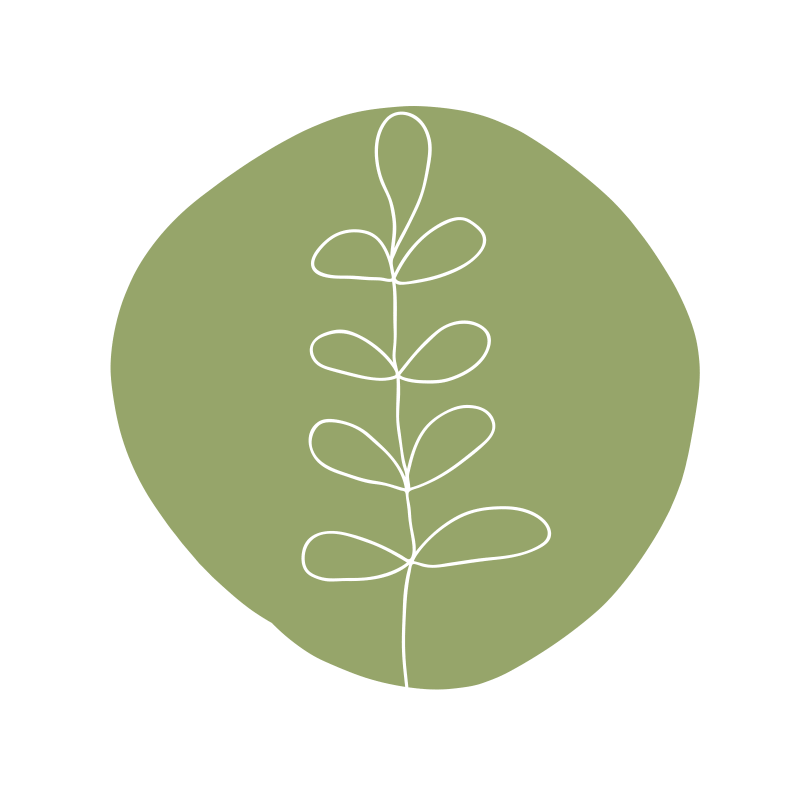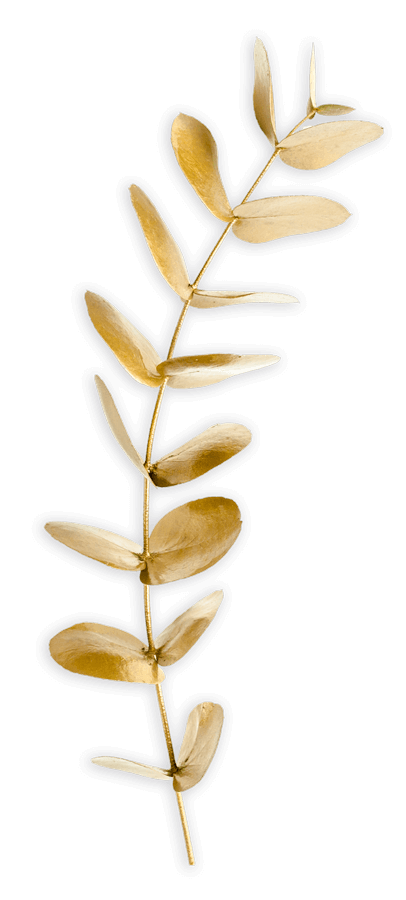 March is International Colour Therapy Month
Colour lovers from all around the world celebrate the magic and beauty of colour once a year!
Sign up here to join the celebrations, host your own events as part of the global celebration, or to become a Colour Ambassador in your country.
Annual Colour Summit
The Colour Summit is hosted during September. During this summit, we interview various colour experts from around the globe to share their colour knowledge. Experts include art therapists, meditators, photographers, nutritionists, interior decorators, colour therapists, and image consultants.
Join this Facebook group to stay in the colour loop.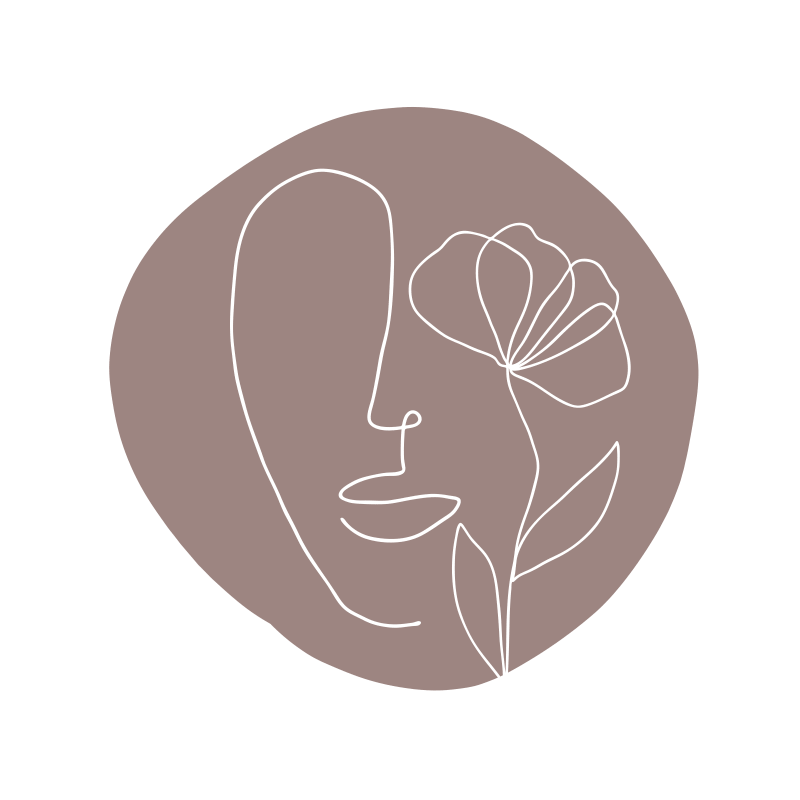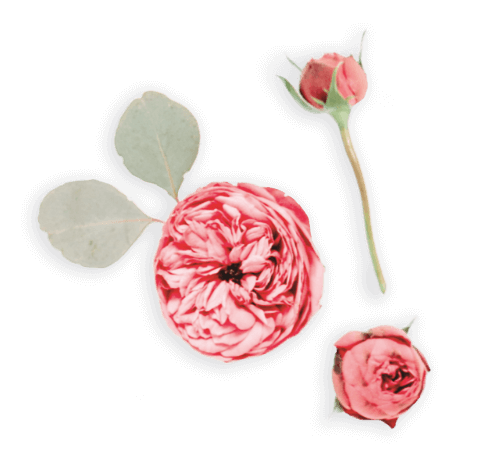 CLIENT LOVE
Event Attendee Feedback
Oh no, I don't want it to end Lien. This is just the beginning of big changes in South Africa. I am a holistic counsellor and colour needs to be integrated into the wealth of information.
Lien, you started something new, and I'm sorry you can't stop now. This is the beginning of the colour explosion. So start planning Boss Lady.
Thank you so much, Lien. It's been absolutely wonderful and inspiring. It made me fall in love with colour even more!
Kudos to you and your guests Lien! It was a fabulous summit and I look forward to the rest of the unfolding colour story!
Unsure which programme is best for you?