Biography –
Lien Potgieter
Idea Generator and Changemaker
Lien Potgieter is the founder of Lien Potgieter Creative Consultancy. She is an award-winning editor, communications specialist and colour therapist turned Idea Generator and Changemaker.
She teaches caring, ambitious people how to transform into changemakers so that together we can make the world a better, kinder and more beautiful place. 
Lien loves simplicity, beauty, flowers, the earth, curious human beings, and all things colourful.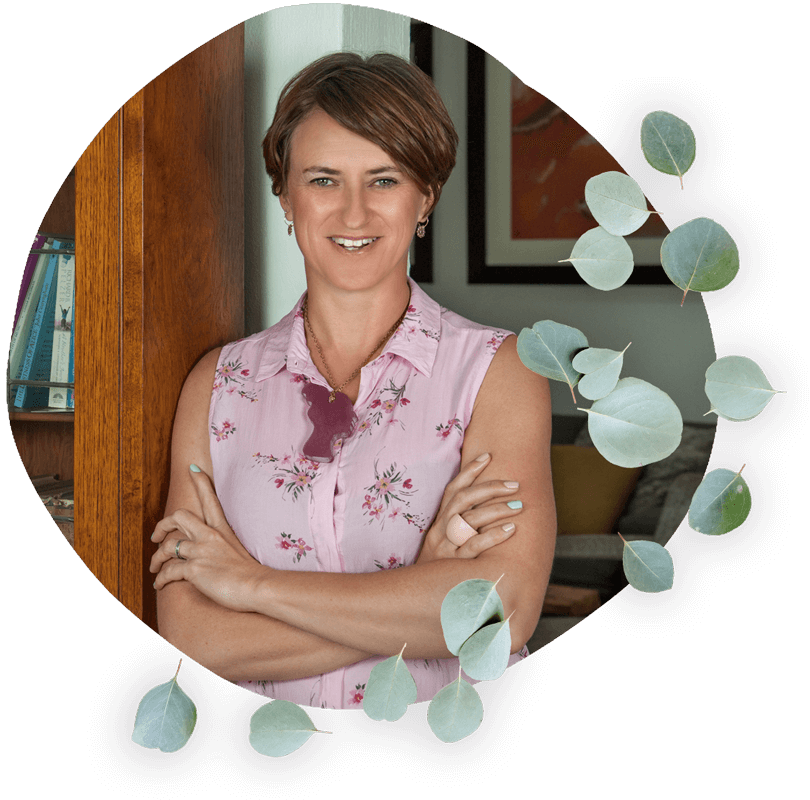 AS FEATURED IN
Magazines & Online Publications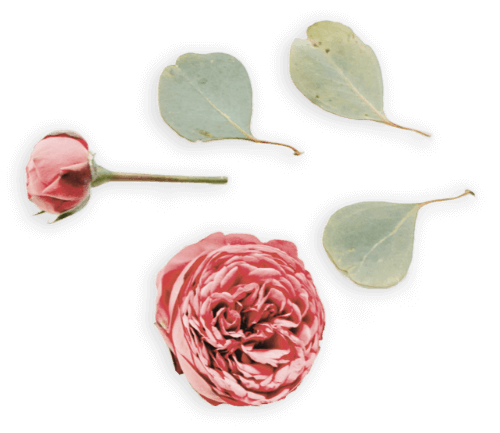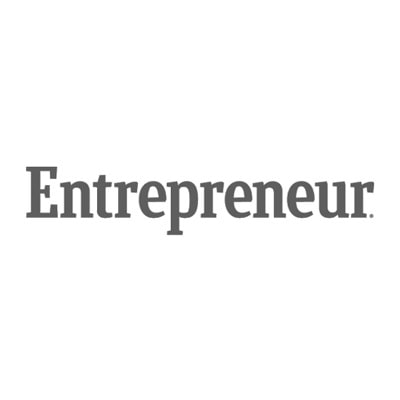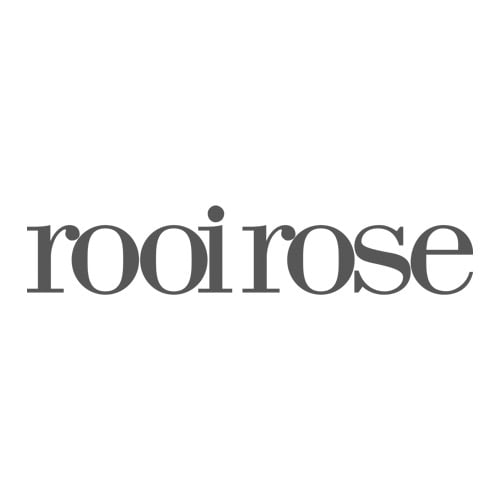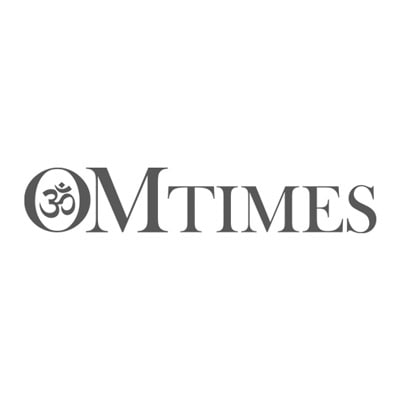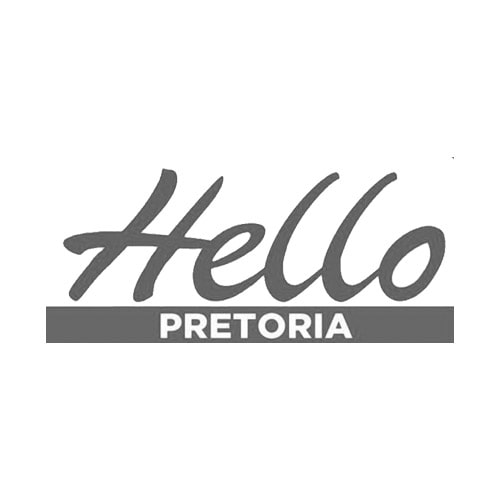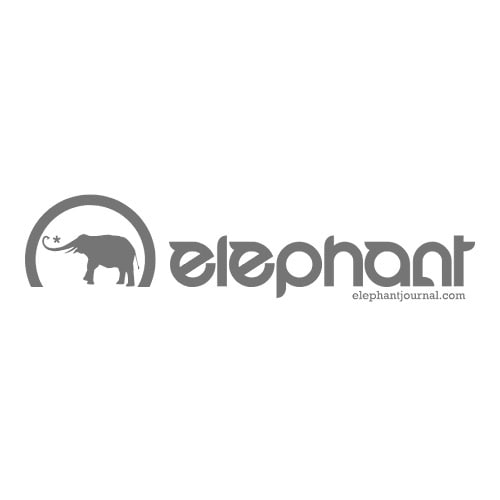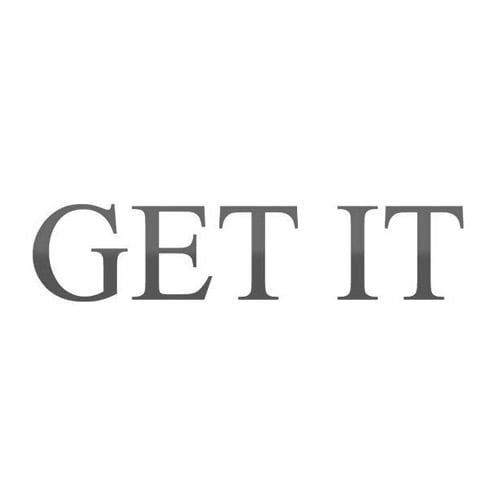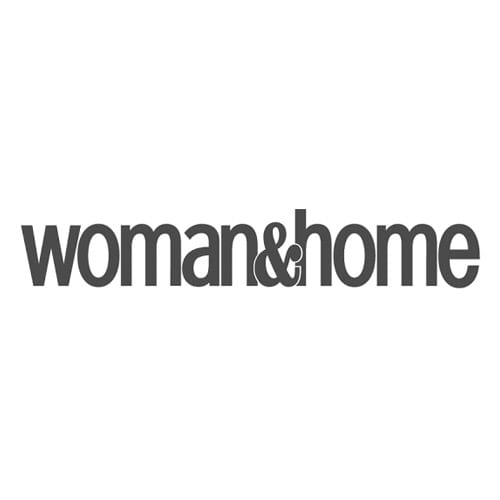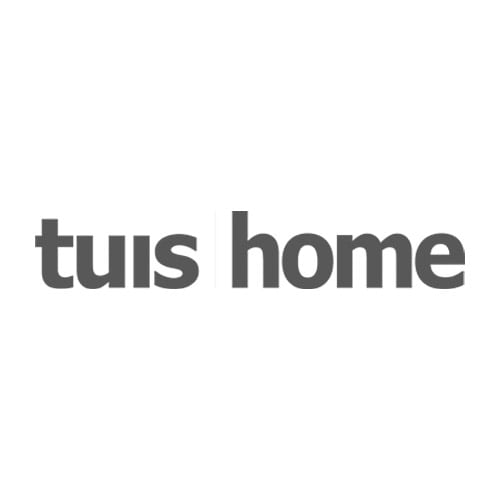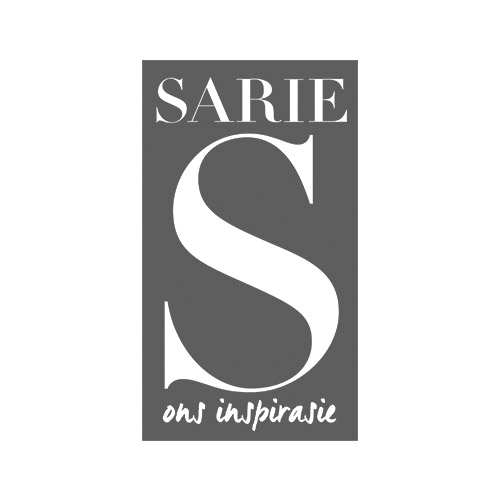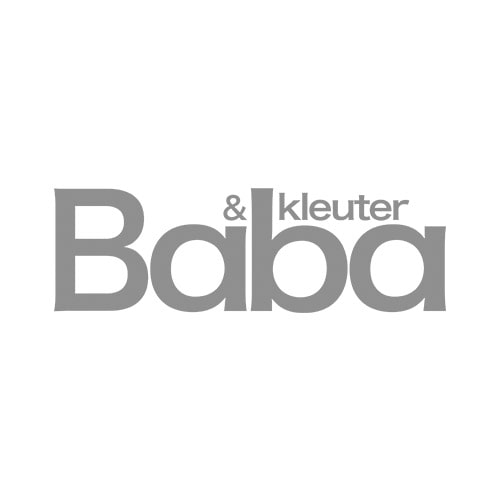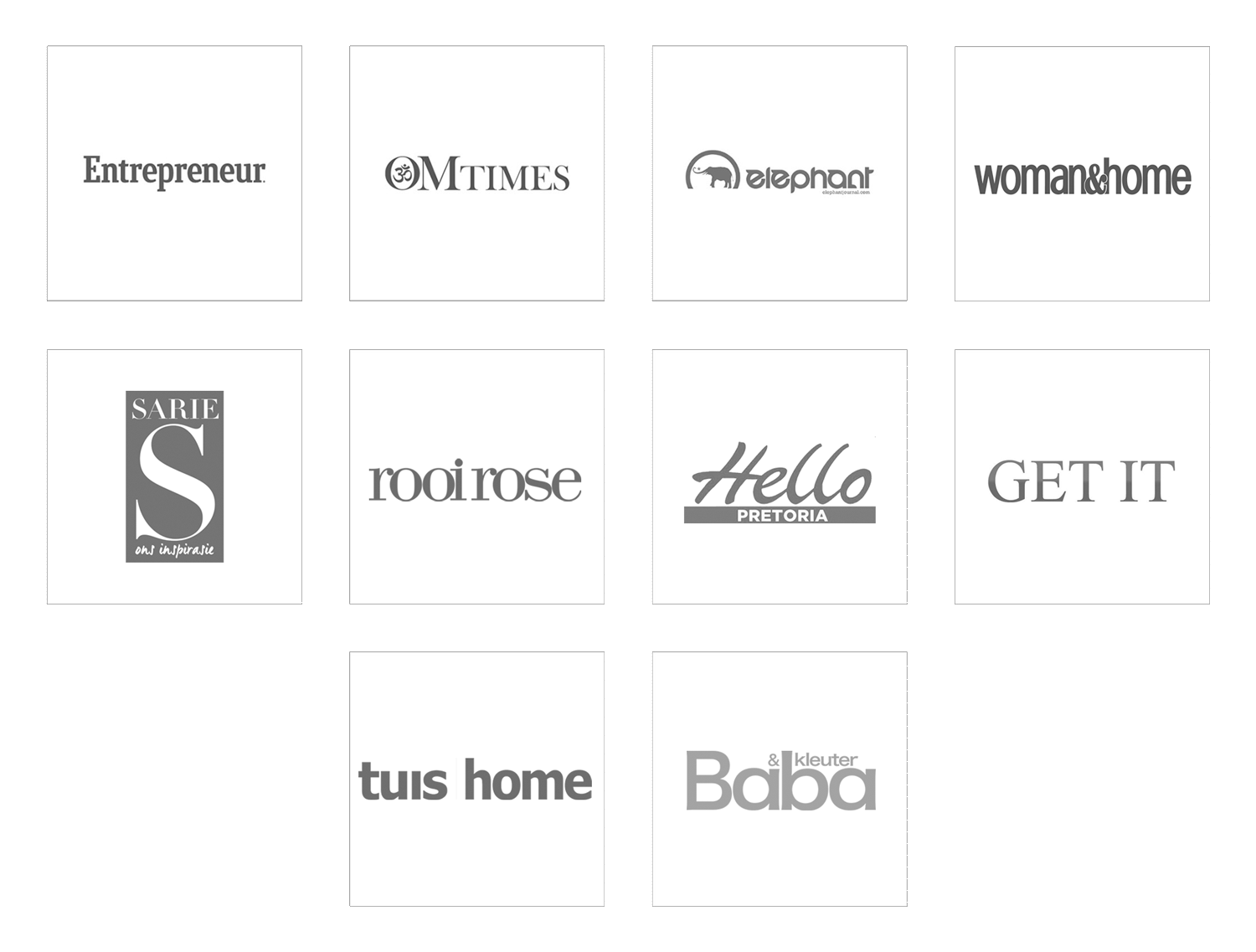 INTERVIEWS
Radio & Podcasts