Biography –
Lien Potgieter
Creativity Teacher
Lien Potgieter is the founder of Lien Potgieter Creative Consultancy. She is an entrepreneur, author, communications specialist, colour therapist, and creativity teacher.  
She helps ambitious people build their future – the creative way.  
Lien loves simplicity, words, beauty, lifelong learners, evolution, holistic creativity, and all things colourful.
She is a Global Presence Ambassador, Mental Wellness Society Facilitator, and World Creativity & Innovation Week Event Host.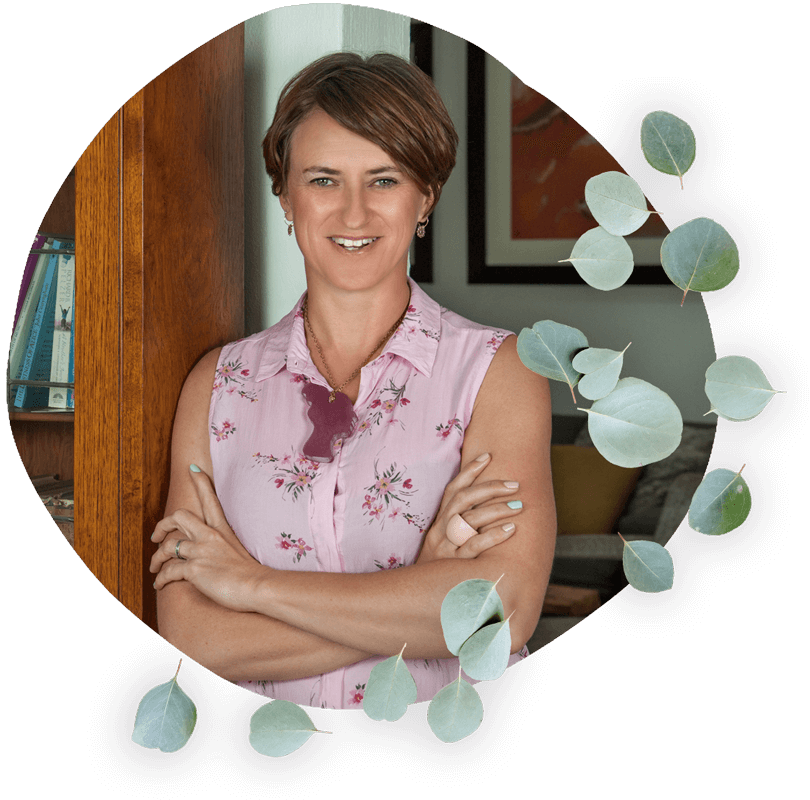 AS FEATURED IN
Magazines & Online Publications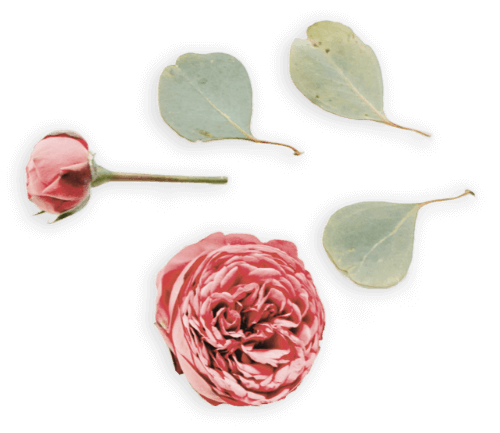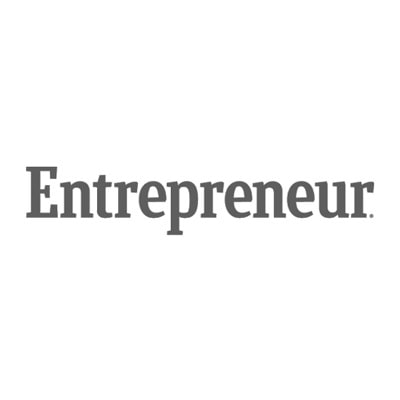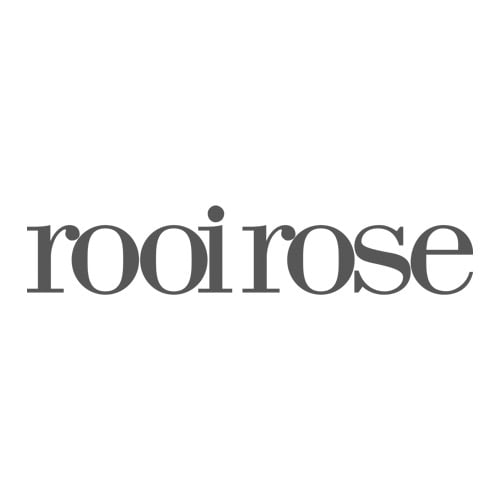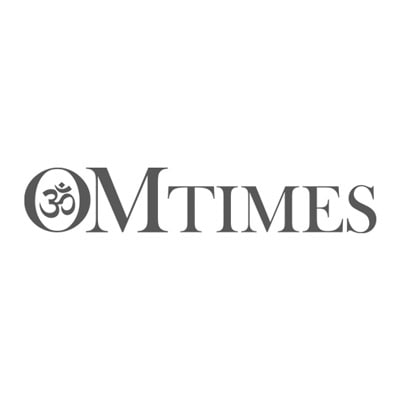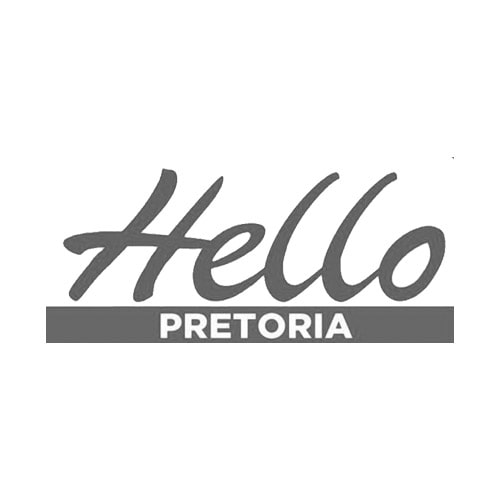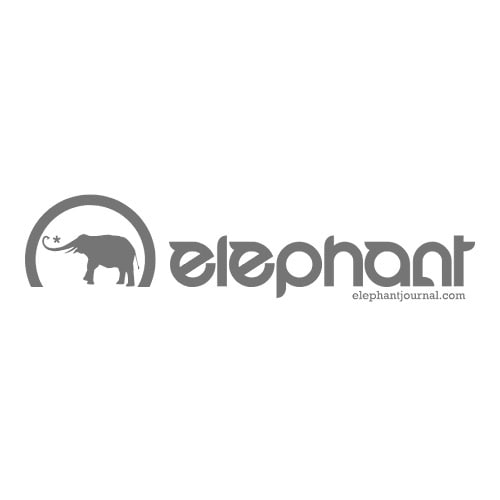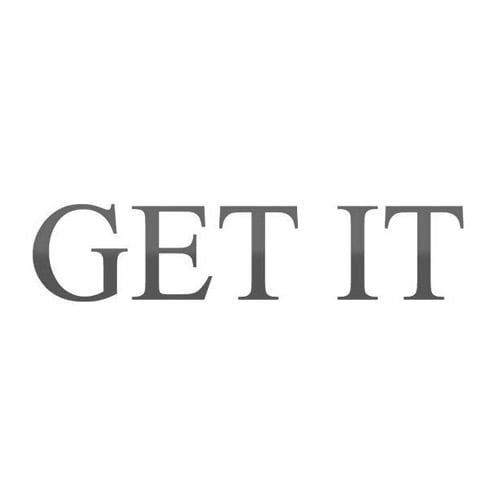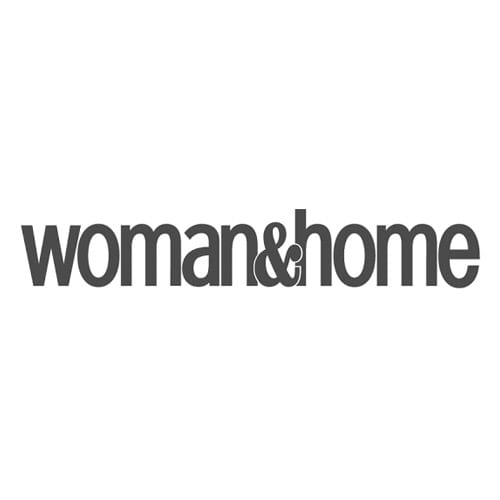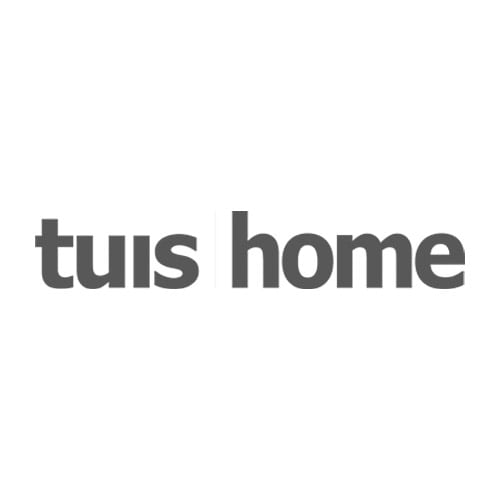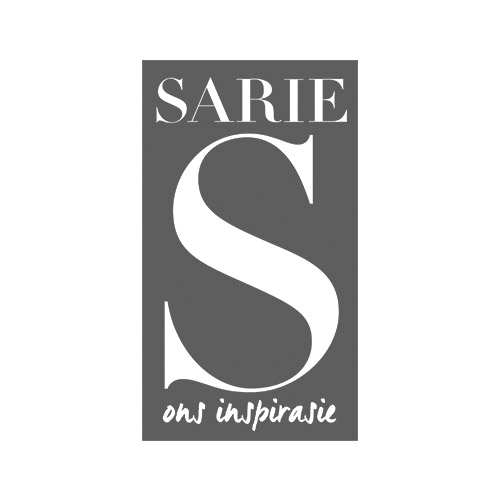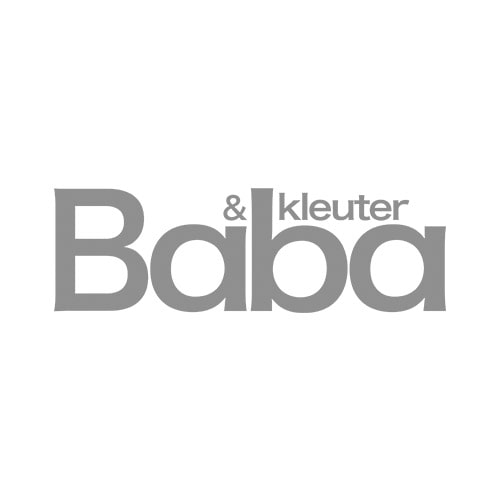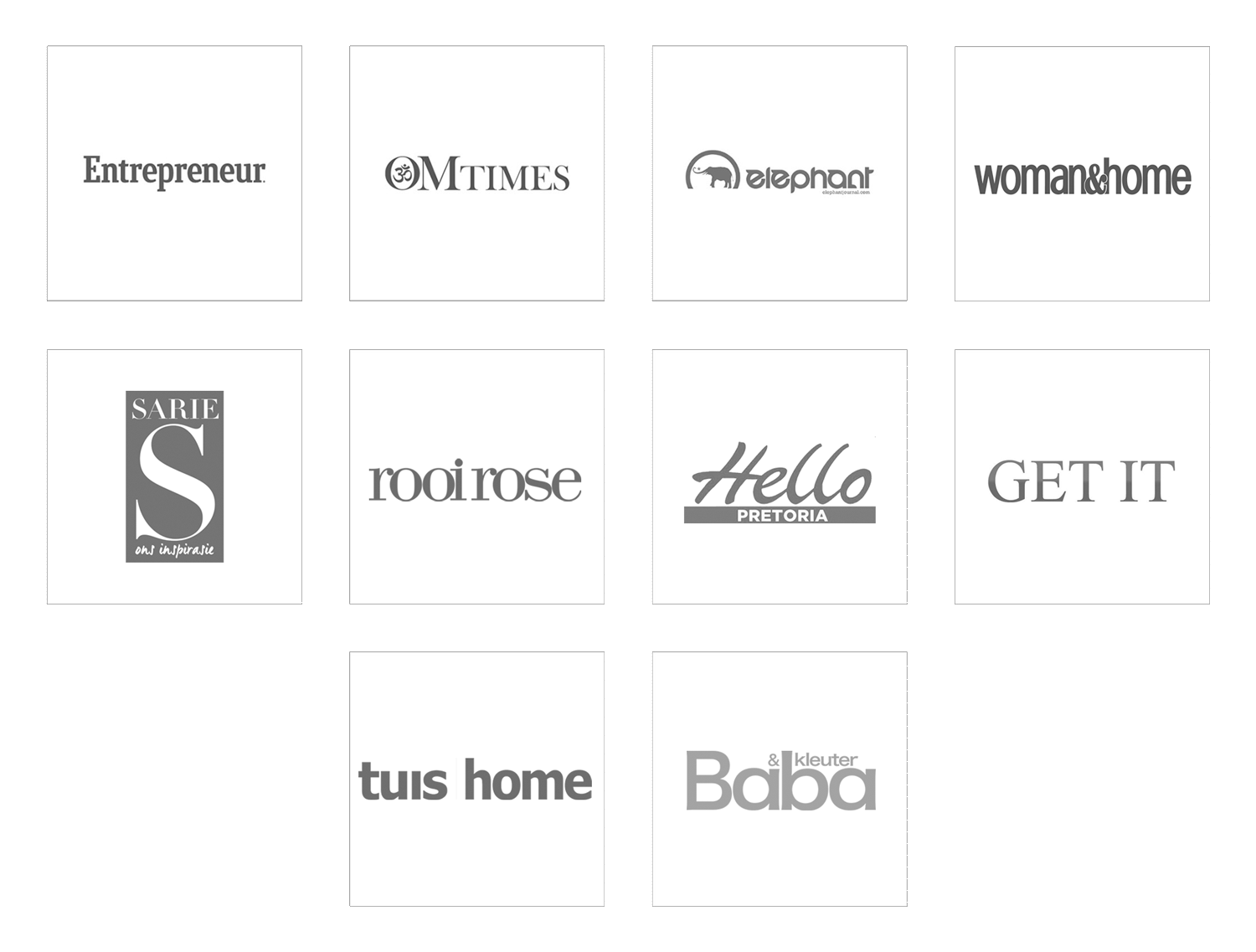 INTERVIEWS
Radio & Podcasts