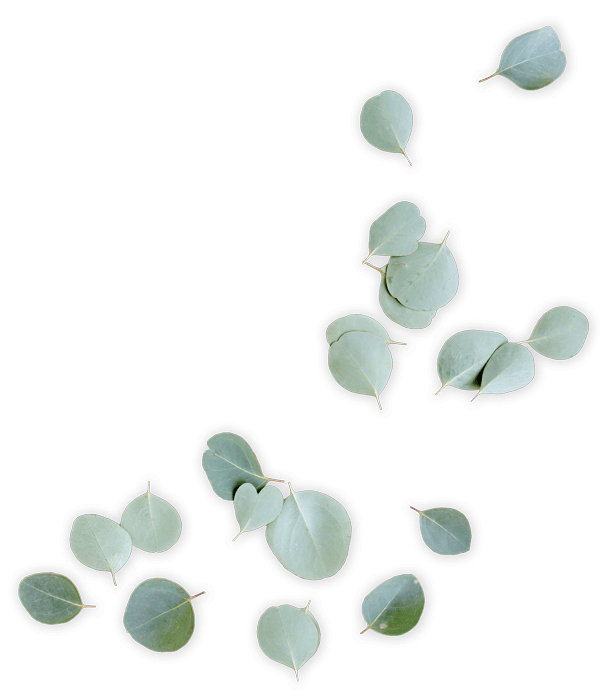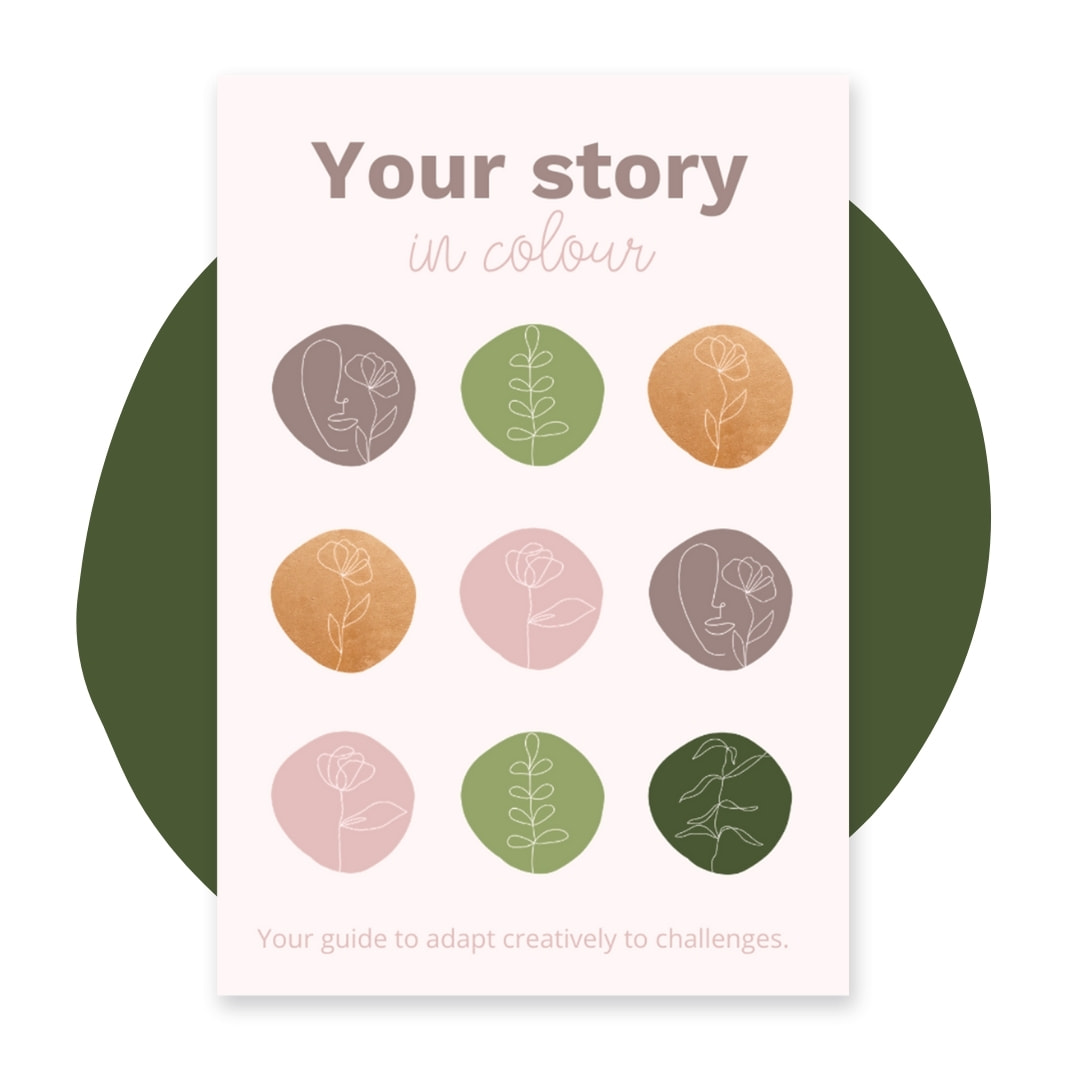 Creative Adaptability Assessment
Create new behavioural, mental, and emotional responses to stressful situations for positive outcomes.
Your family, friends, loved ones and experiences have shaped how you act, feel, and think. If these responses don't work for you any longer, you can do things differently to be healthier and happier.
This 90-minute deep-dive assessment will help you understand your habitual physical, emotional, and mental responses to challenges so that you can adapt creatively and effectively for a better tomorrow.
Who's this for?
Women who want to let go of the old to make space for something new.
Cost: $89
Ideal if you want to live differently.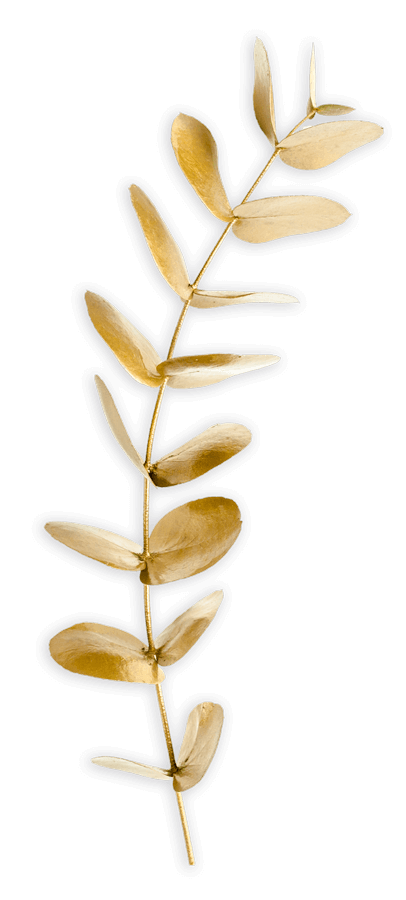 I had a wonderful experience with my Colour Assessment. Lien is very good at putting people at ease and it is clear that she is very knowledgeable about the subject of using colour as a soul language. Her findings during our session was very informative and helped me to zoom in on aspects in my life that need to be seen and heard by my soul. After the session, the thorough written report Lien prepared was also very useful to capture all the information in a very understandable and logical format for further exploration. All in all, the experience really helped me to explore my spiritual awareness to indicate areas where soul growth is needed.
Thank you so much Lien for sharing your gift with me!
Unsure which programme is best for you?