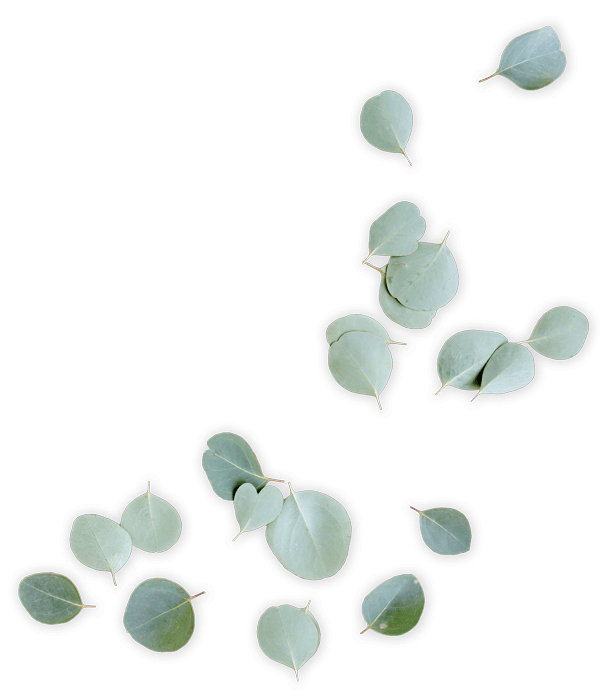 Corporate Creativity Masterclass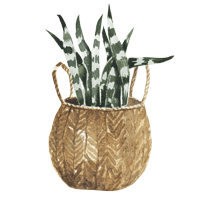 Bring growth, success, and happiness into your organisation – the creative way. By the end of this 90-minute Masterclass, you'll be able to name and implement the 10 dimensions of a creative climate and turn your company into a happy, creative one.
Who's this for?
Female managers looking to develop a happy, creative workplace.
Cost: $19
Creative Leadership Makeover Plan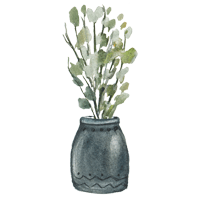 Alter your leadership style to meet the future head-on. Creative leadership is the new way of leading and succeeding. By the end of this 8-week online program, you'll conduct yourself in a new, different way for the greater good.
Who's this for?
Female leaders who want to adopt a new leadership style for greater influence and success.
Format
The Creative Leadership Makeover Plan is available as an online programme OR a workshop with maximum 10 attendees. (Request quote for in-person event.)
Creative Confidence Journey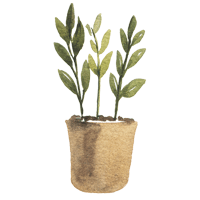 Become confident in your ability to co-create with life. By the end of this 5-day email journey, you'll be clear about what you want personally or professionally, and confidently create it.
Who's this for?
Women who want to grow their creative confidence to design the future they desire.
Cost: $29
Creative Learning for Kids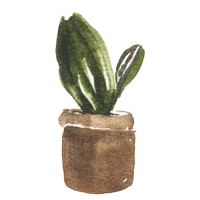 Set your child up for life through creative, interest-led learning. This learning approach allows kids to follow and learn about the things that they're naturally interested in and keep their creativity alive throughout their life.
Who's this for?
Parents, grandparents, teachers, and caregivers who want to keep creativity alive and set kids up for life.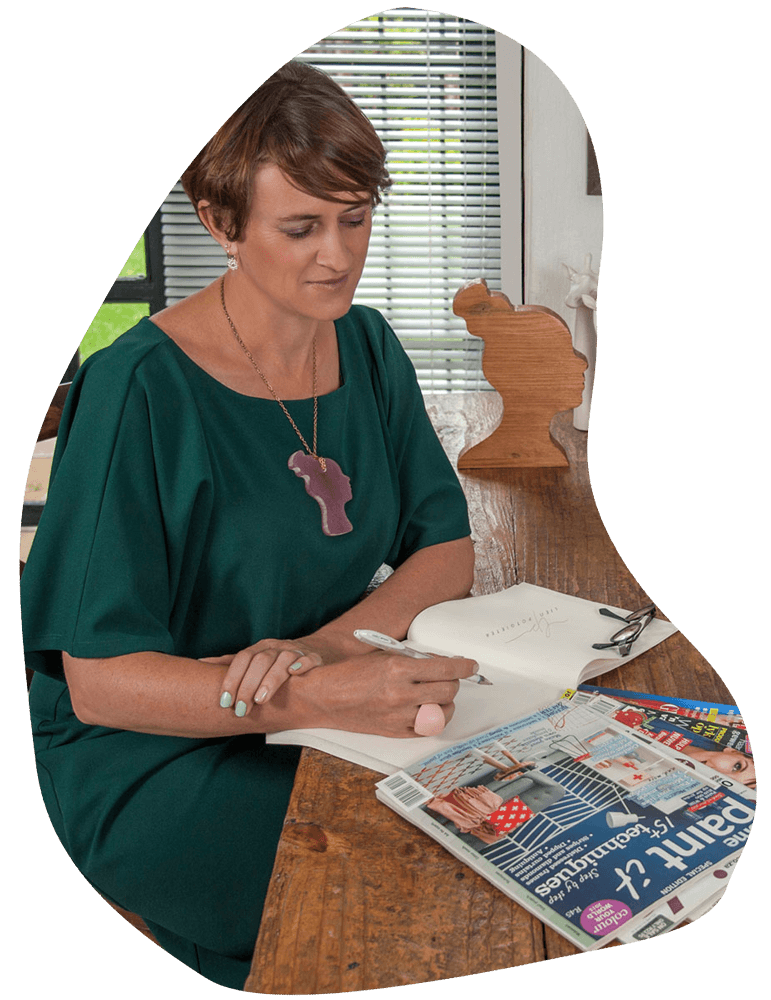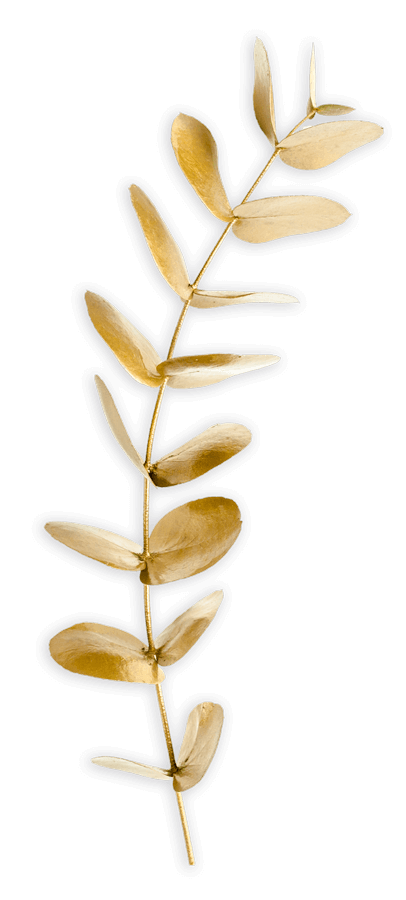 TechnoLife Wise Foundation and MindUnique have used Lien's media exposure services several times. The outcomes have been very successful with being featured in several online and other publications, as well as follow-up interviews for articles. I can recommend Lien for all your communications needs.
CLIENTS
Who I've worked with