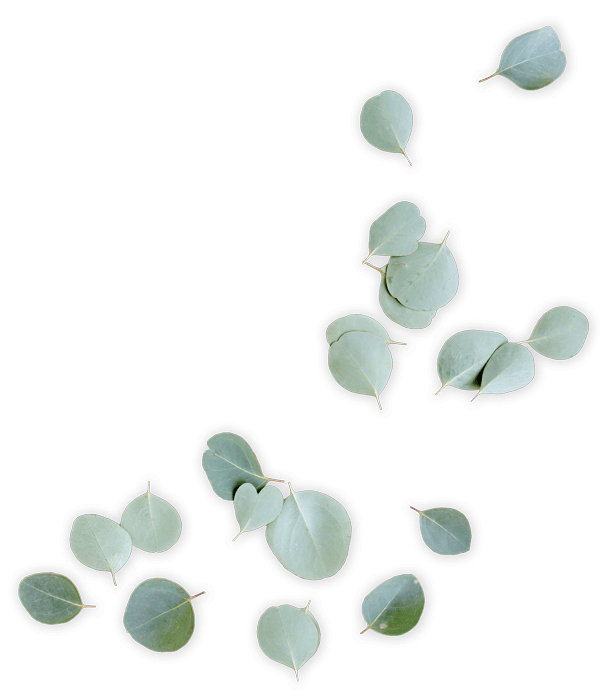 Creative Leadership Makeover Plan
Alter your leadership style to meet the future head-on.
Creative leadership is the new way of leading and succeeding. By the end of this 8-week online program, you'll conduct yourself in a new, different way for the greater good.
Who's this for?
Female leaders who want to adopt a new leadership style for greater influence and success.
Format
The Creative Leadership Makeover Plan is available as an online programme OR a workshop with maximum 10 attendees. (Request quote for in-person event.)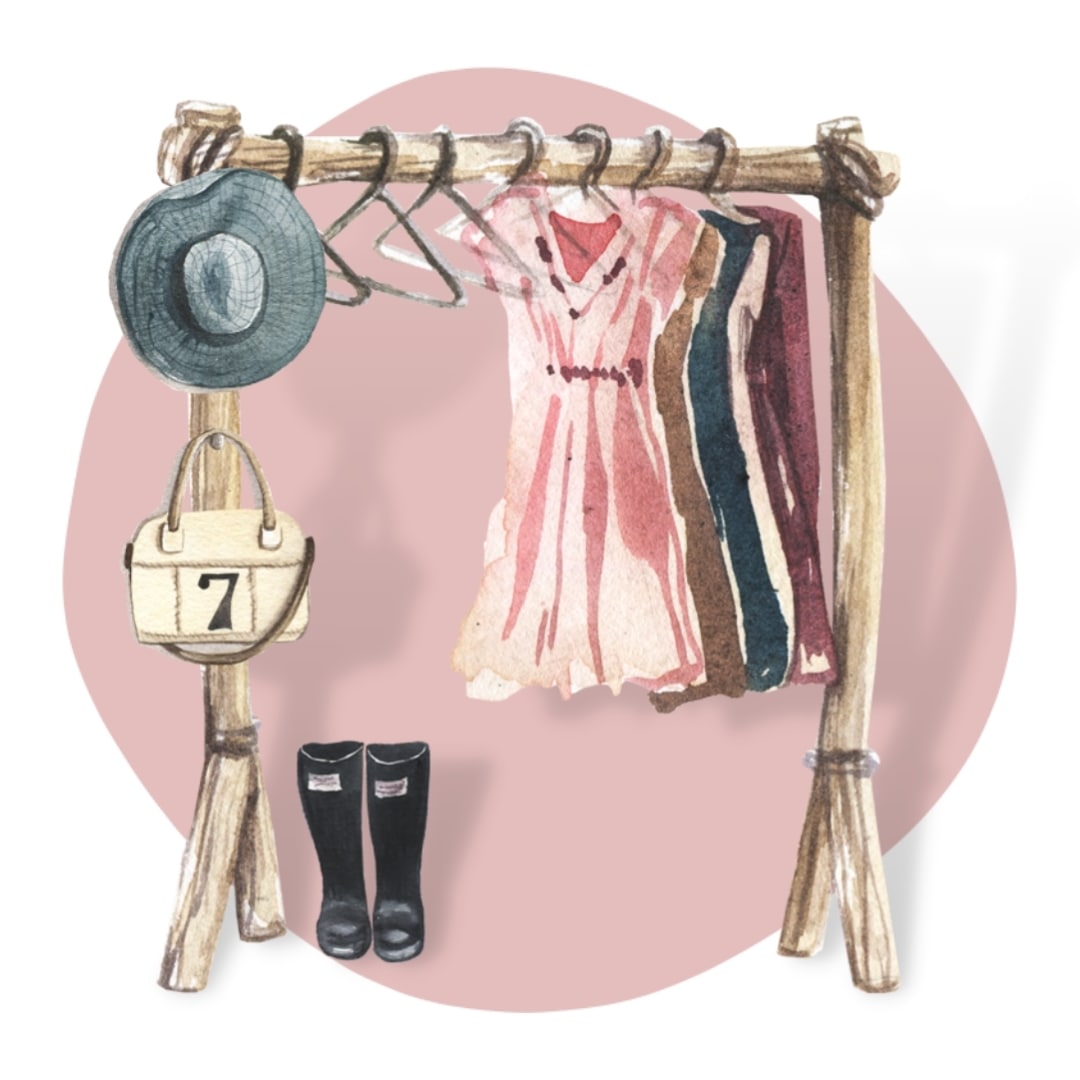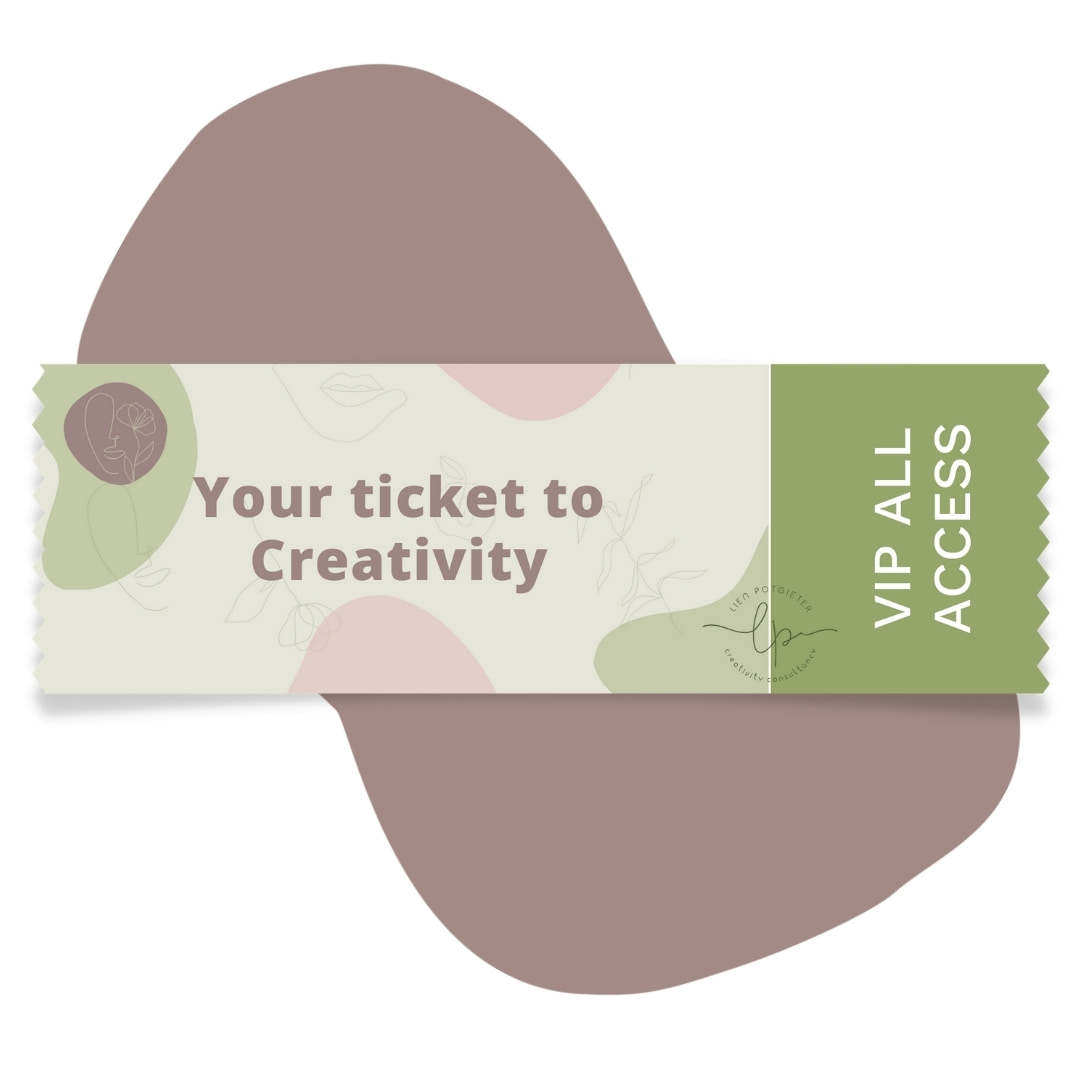 Corporate Creativity Lunch&Learn
Bring growth, success, and happiness into your organisation – the creative way.
Join our weekly Corporate Creativity Lunch&Learn sessions on the following topics:
The 10 dimensions of a creative climate and how to implement these instantly;
The 5 step creative process and how to use it to find workable solutions;
The 4 creativity crushers and how to overcome them for good; and
The top 5 characteristics of a creative person and how to cultivate these abilities while having fun.
Who's this for?
Female managers looking to develop a happy, creative workplace.
Cost: $19
Ideal for high achievers!
Creative Confidence Journey
Become confident in your ability to co-create with life.
Join me and other creative potentialites on this beautiful and inspiring 5-day email journey to get clear about what you want personally or professionally, and confidently create it.
Who's this for?
Women who want to grow their creative confidence to design the future they desire. This process also works like a dream if you have a big business idea, but don't know where to start!
Cost: $29
Ideal for women with dreams!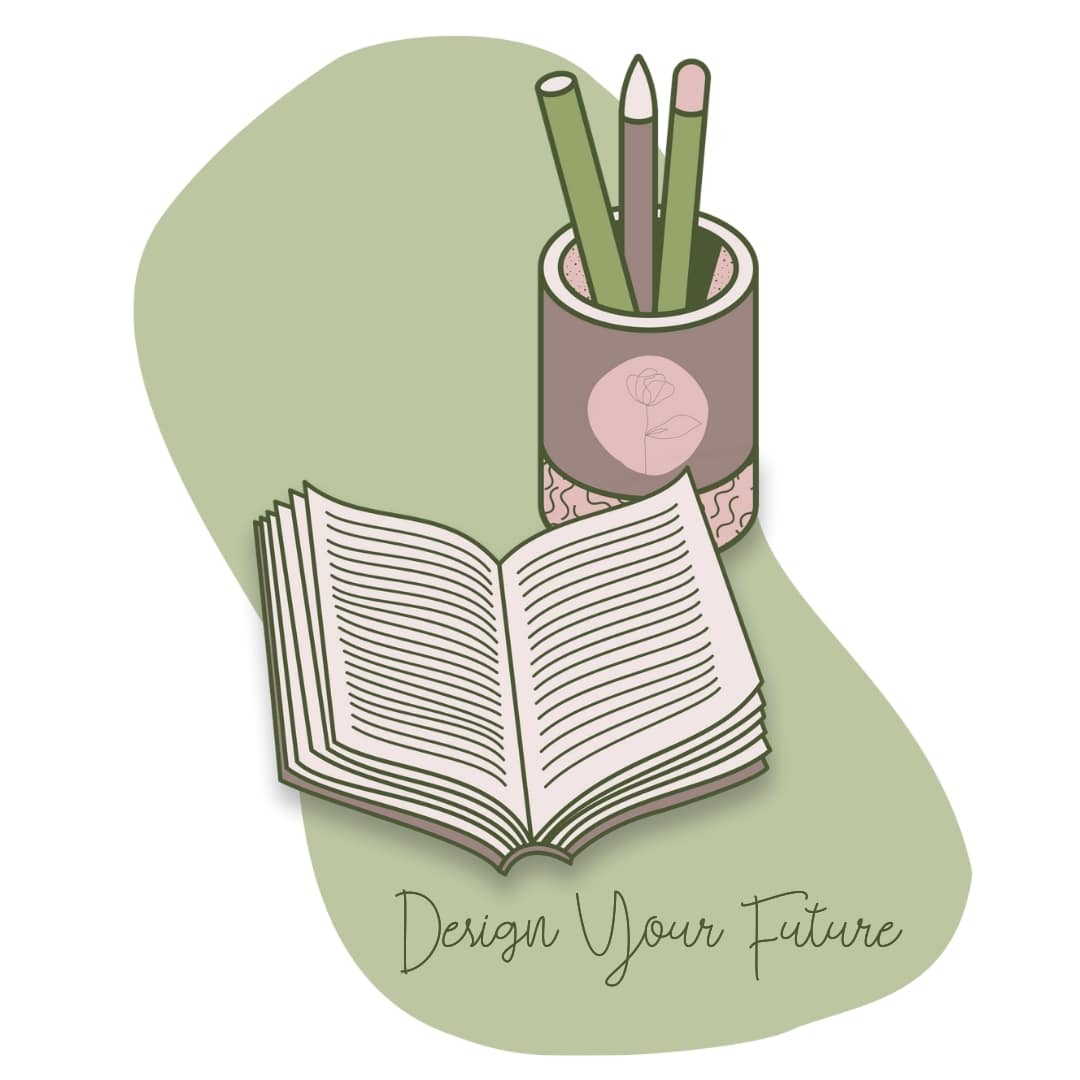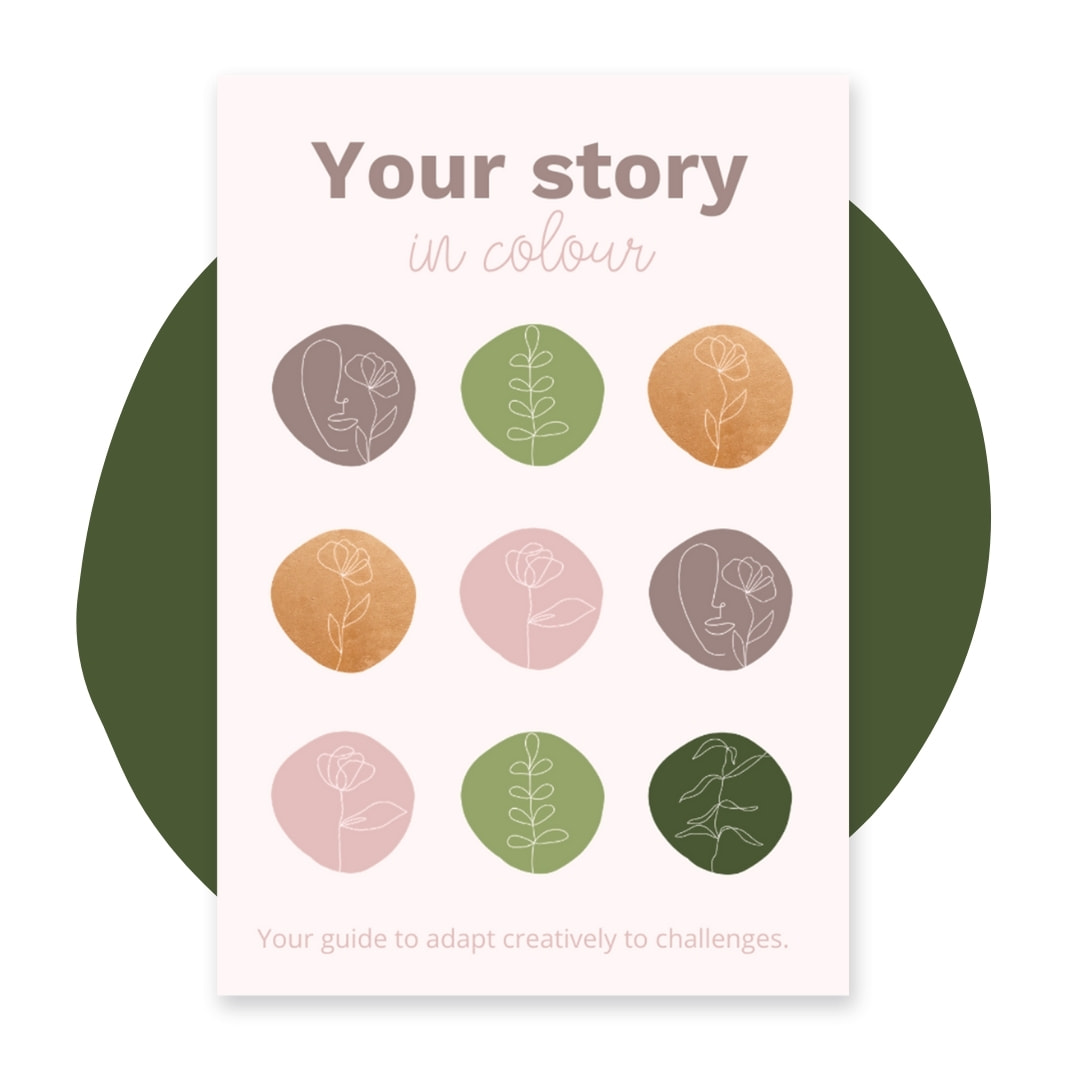 Creative Adaptability Assessment
Create new behavioural, mental, and emotional responses to stressful situations for positive outcomes.
Your family, friends, loved ones and experiences have shaped how you act, feel, and think. If these responses don't work for you any longer, you can do things differently to be healthier and happier.
This 90-minute deep-dive assessment will help you understand your habitual physical, emotional, and mental responses to challenges so that you can adapt creatively and effectively for a better tomorrow.
Who's this for?
Women who want to let go of the old to make space for something new.
Cost: $89
Ideal if you want to live differently.
Creative Coaching
Grow your creative confidence beyond your wildest dreams with a power hour coaching session or a 4 x 60-minutes coaching package.
My Creative Coaching sessions are designed to help you:
Grow your creative confidence.
Get clear on your goals, dreams, and visions.
Keep you accountable to take action and make your dreams a reality.
Emotional support when times are tough and motivation low.
Who's this for?
Women who want to achieve their personal or professional goals – the creative way.
Ideal for ambitious women.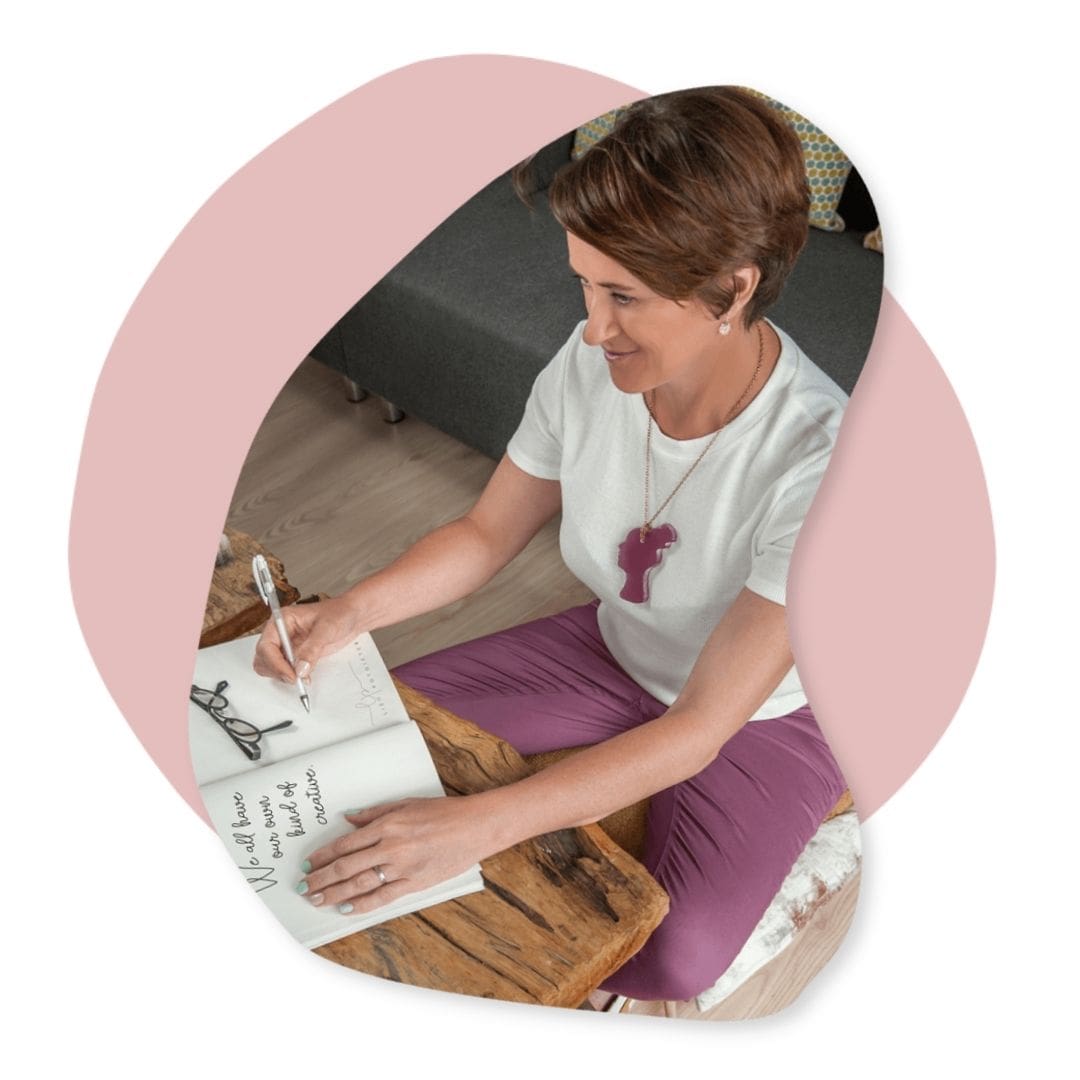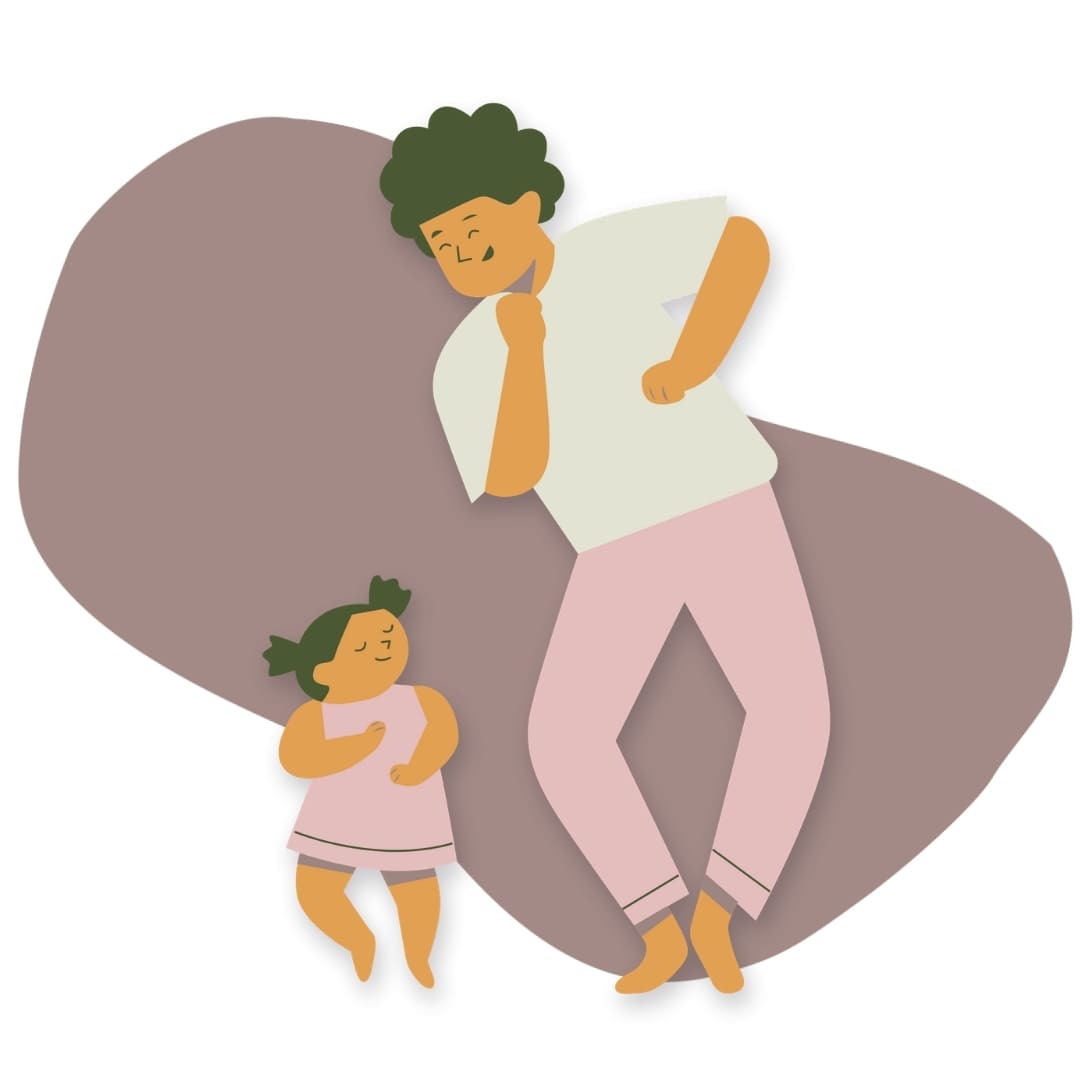 Creative Learning for Kids
Set your child up for life through creative, interest-led learning.
All children are creative geniuses, but by the age of 12 they have lost most of their creativity and then they have to relearn it when they're adults! This learning approach allows kids to follow and learn about the things that they're naturally interested in and keep their creativity alive throughout their life.
Who's this for?
Parents, grandparents, teachers, and caregivers who want to keep creativity alive and set kids up for life.
Ideal for moms who want to learn with their kids.
Unsure which programme is best for you?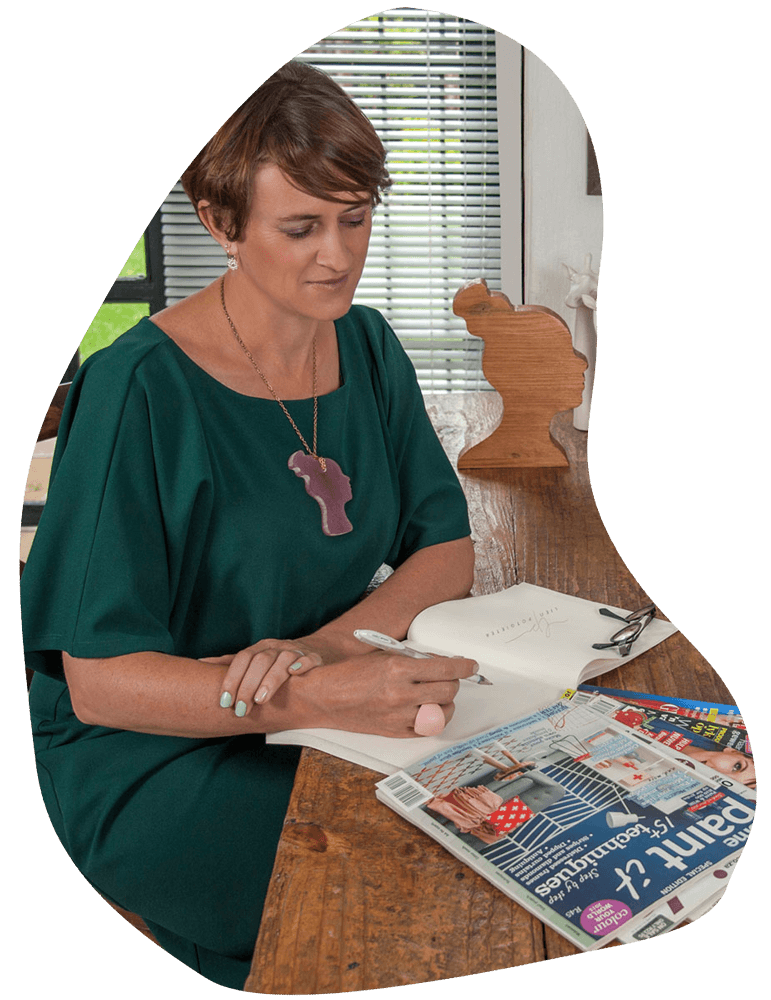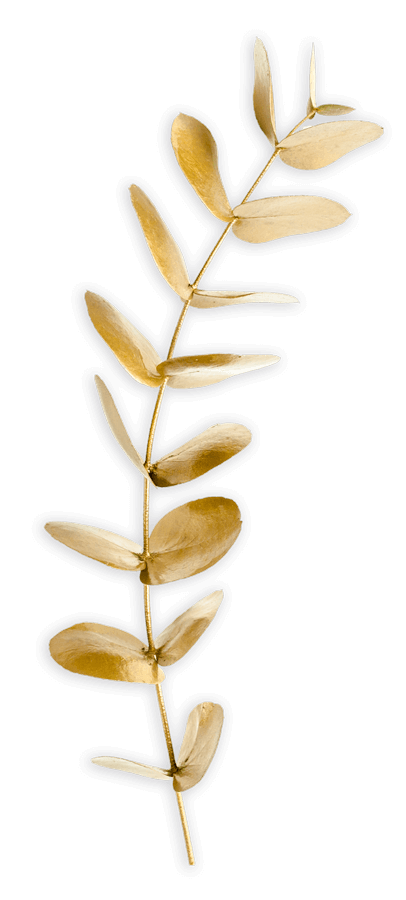 TechnoLife Wise Foundation and MindUnique have used Lien's media exposure services several times. The outcomes have been very successful with being featured in several online and other publications, as well as follow-up interviews for articles. I can recommend Lien for all your communications needs.
CLIENTS
Who I've worked with