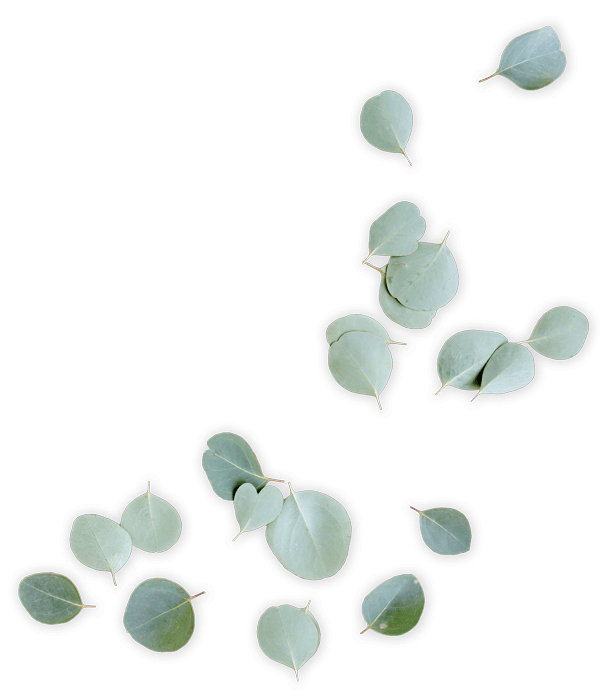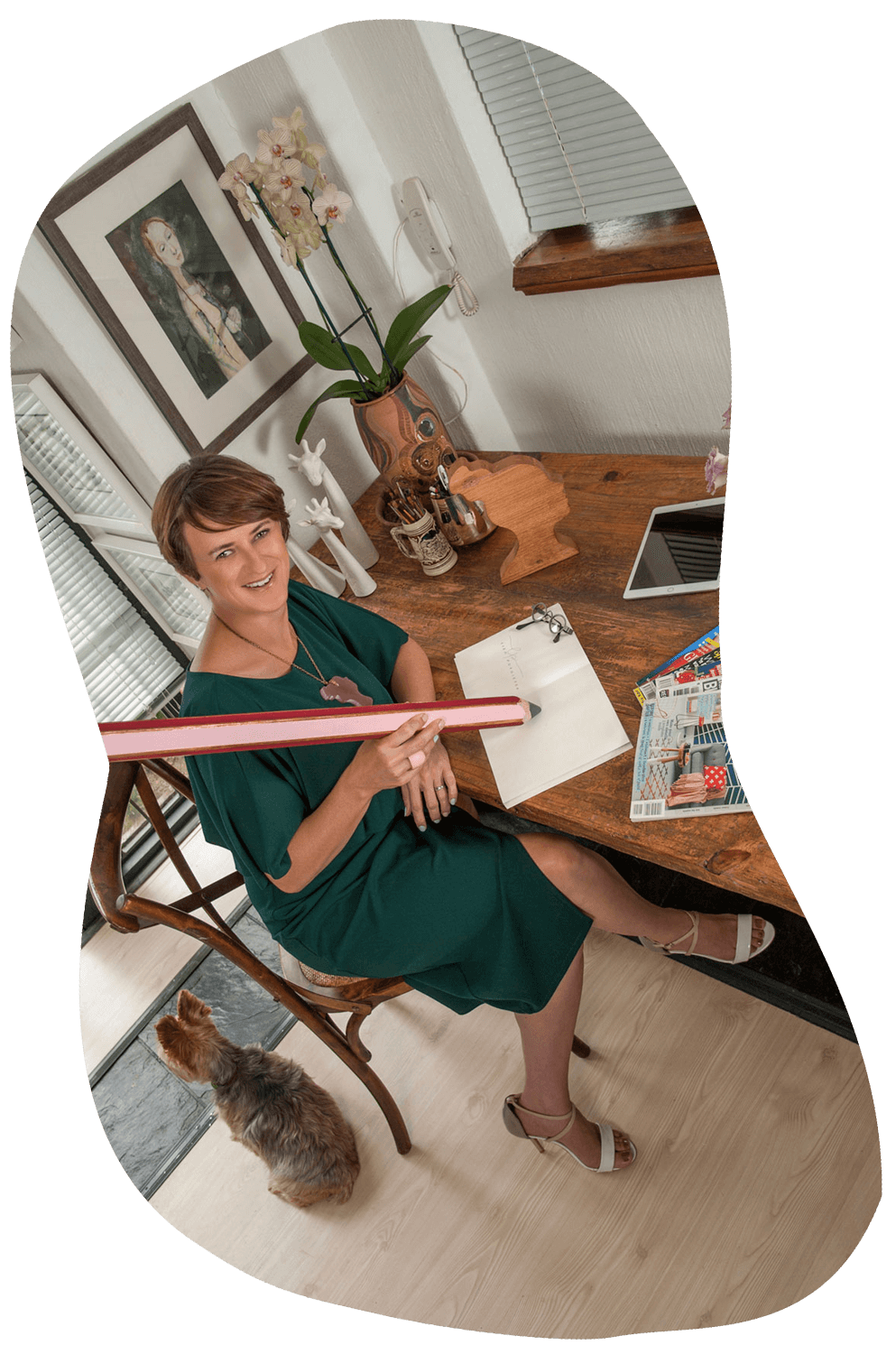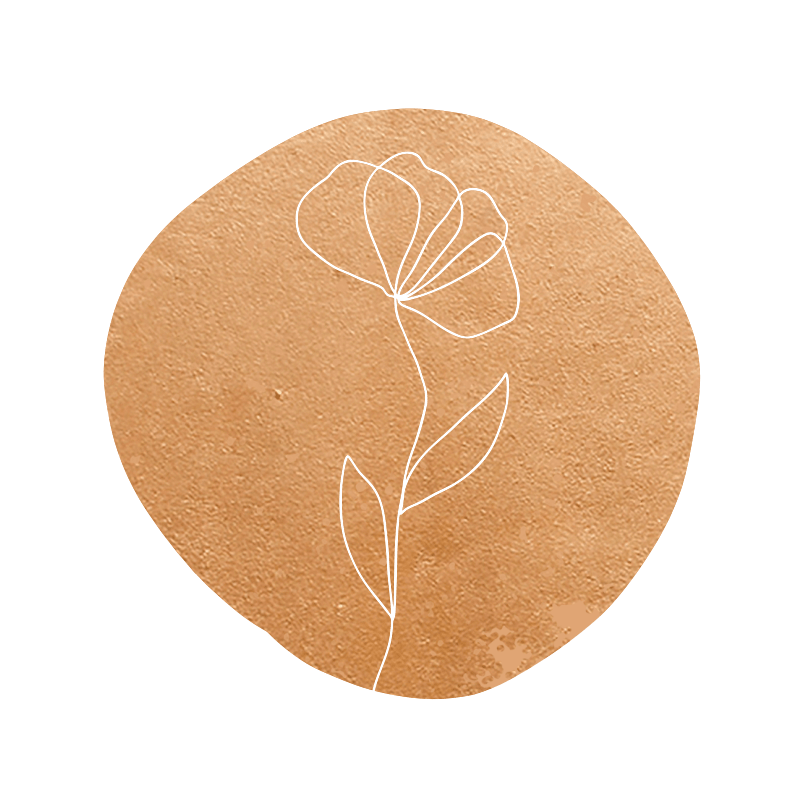 "It's time to make the world a better place and for this to happen we need creative leaders." Lien
I always admired creative people. Humans who can cook up a storm, paint and sculpt, turn their garden into an oasis, make a house a home, dance and move gracefully, write soulful poetry or nail-biting thrillers, and turn everyday objects into pieces of art.
And I secretly wished I were creative. 
One lucky day, I read this quote and it changed the way I saw creativity: If you see something in someone else, you probably have it too.
It immediately got me thinking that somehow, somewhere I must be creative because why else would I recognise this quality in others?
I started researching and studying the concept of creativity and I learned, amongst others, that observation and awareness are two important components of becoming more creative – see the link between the quote above and the first step in becoming creative?
I also discovered that recognising our own kind of creativity is the hardest part improving one's creative intelligence.
But once you have mastered this skill you start seeing yourself and life in a completely different light. You realise that creativity is essential for living a full and meaningful life. You also grasp that to be successful, healthy and happy in business and life this is the ONE lifelong skill to learn and exercise daily.  
Apart from realising that I'm a co-creator with the Universe and responsible for building my future, my findings brought me so much joy that I've decided that the rest of the world must know and experience it too.
I have poured by heart and soul into developing a unique experience that combines all my learnings, skills and experience to teach ambitious individuals how to build their future – the creative way. 
Lien is an entrepreneur, author, communication specialist, colour therapist, and creativity educator. 
She lives in a colourful home in Johannesburg, South Africa with her husband and son. 
2004 – Editor of the popular décor and DIY newspaper supplement In-en-Om-die-Huis. It grew from 4 to 32 pages in 2 short years.
2005 – Editor of the Year Award – South African Publication Forum for Corporate Publications.
2006 – Founder of Inkpot Communication, a boutique content creation agency.
2016 – Author of the book Become Color Conscious and Transform Your Experiences.
2018 – Creator of a Colour Therapy app for emotional and mental wellness.
2019 – Female Trailblazer – Named 1 of the top 50 Business Women to Watch in South Africa.
2020 – Organiser of South Africa's first ever Colour Summit.
2021 – Creator of the Creative Leadership Makeover Plan.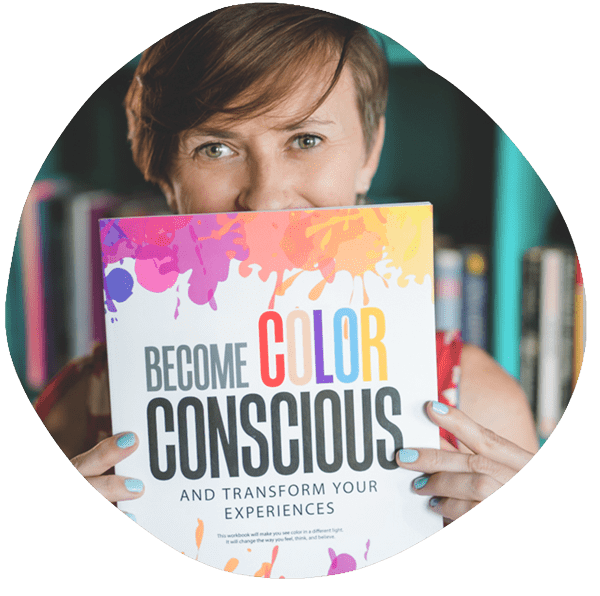 EXPERIENCE
Studies & Other Gigs
1995 – Language Practice
2004 – Project Management
2011 – Colour Therapy
2012 – Metaphysics
2013 – Transpersonal Psychology
2014 – Holistic Facilitation Skills
2018 – Do Your Own PR Online Program
2019 – Future Females Business School Program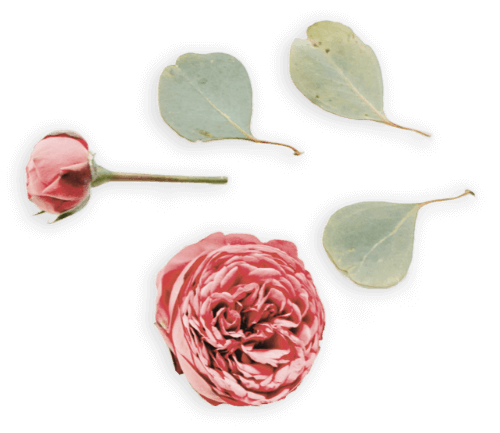 Lien is a pleasure to work with and highly recommended. She is fast, creative, accurate and always does an excellent job. We have used Lien's services continuously over the past five years and hopefully, in many more years to come.
CLIENTS
Who I've worked with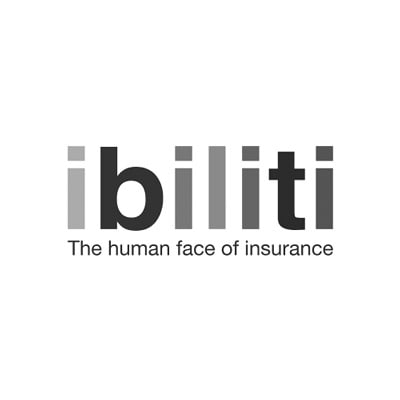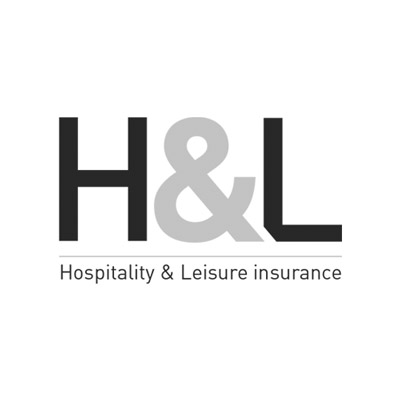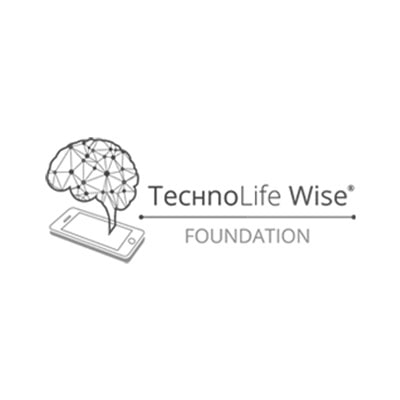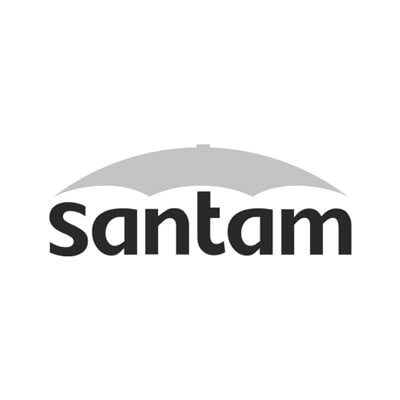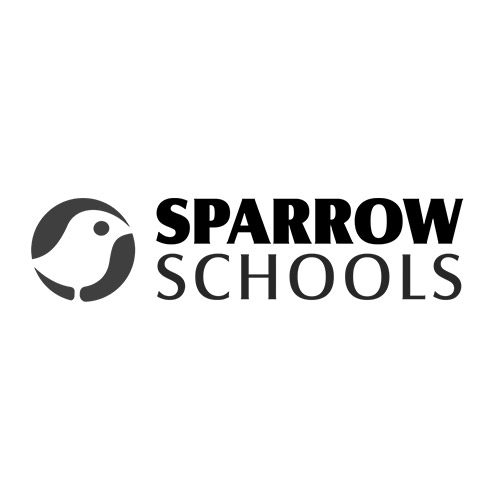 Ready to build your future?
Discover how we can work together