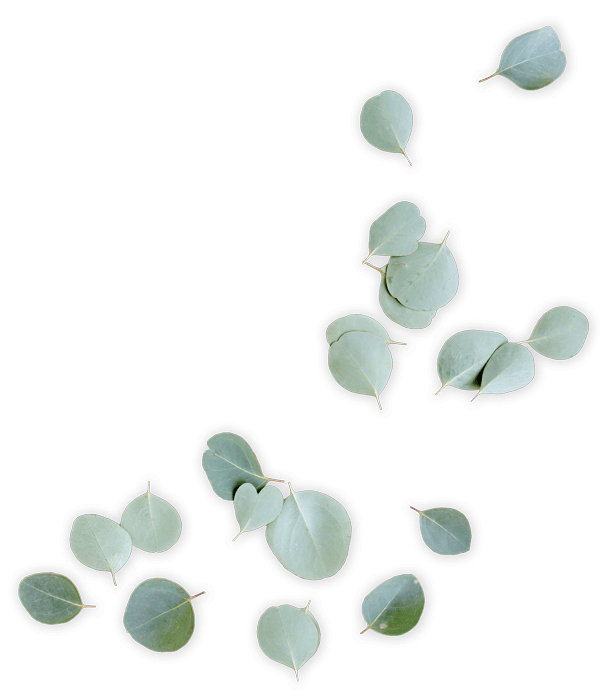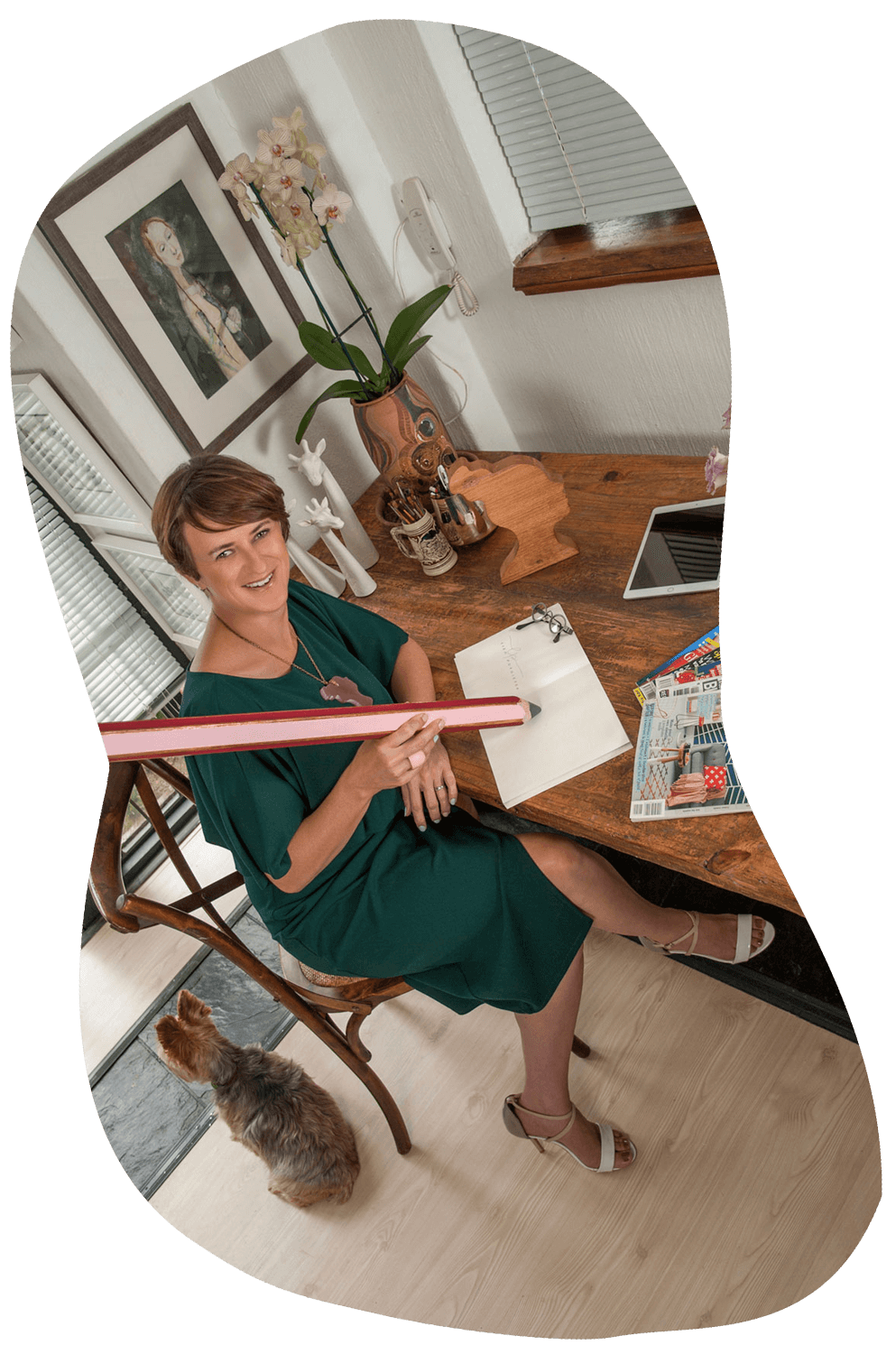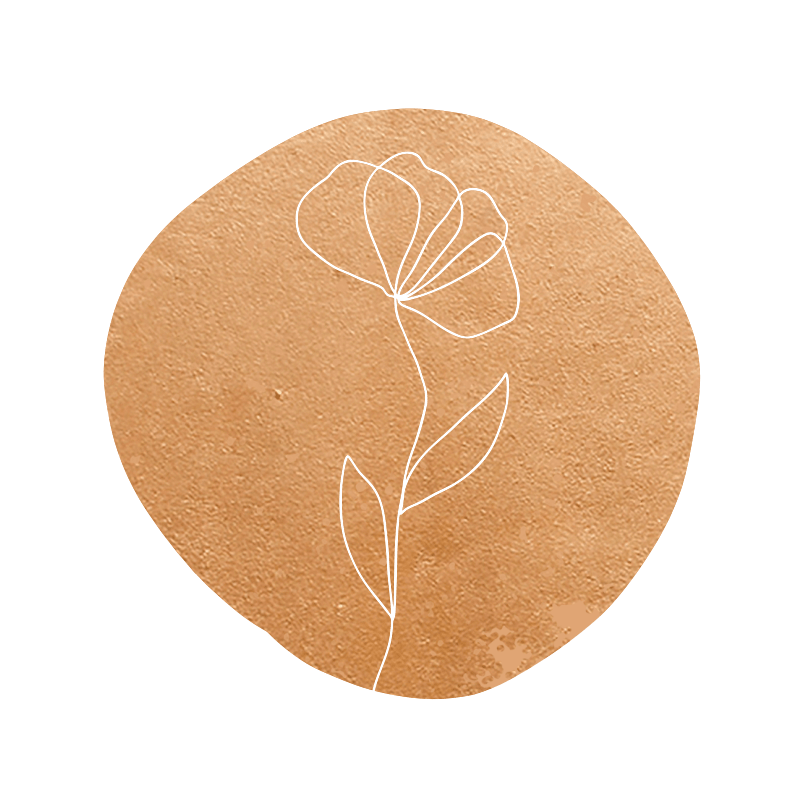 "It is time to make the world a better place and for this to happen we need curious, caring and courageous changemakers." Lien
I have always admired people who are creative. Human beings who can cook up a storm, bake amazing cakes, paint and sculpt, turn their garden into an oasis, make a house a home, dance and move with ease and grace, write soulful poetry and nail-biting thrillers, and turn everyday objects into pieces of art.
And I wished I was creative.
One lucky day, I read this quote by an unknown person and it changed my life:
If you see something in someone else, you probably have it too.
It filled me with joy. You know that feeling of spontaneous happiness combustion where you feel like you have discovered the holy grail?
Always curious, it got me thinking that somehow, somewhere I must be creative too because why else would I recognise this quality in others?
As an impatient, introverted, observant seeker who likes to know where people and stuff come from, I decided to delve deeper into the subject of creativity and what it means to be a creative leader.
And as a natural builder and organiser, I used my knowledge of the hidden meanings of the seven colours of the rainbow (by the way, I am a colour therapist too) as basis for my assumptions. Because you have to build a proper foundation, right?
Imagine my delight when I found scientific proof for all my hypothesis! At this point, I knew that something creative was about to be born!
I worked day and night to connect the dots and the result is my one-of-a-kind Changemaker Program, which teaches curious, caring, courageous humans how to transform into changemakers.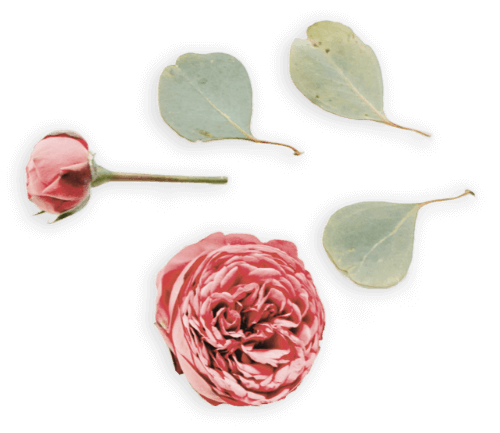 Lien is a pleasure to work with and highly recommended. She is fast, creative, accurate and always does an excellent job. We have used Lien's services continuously over the past five years and hopefully, in many more years to come.
CLIENTS
Who I've worked with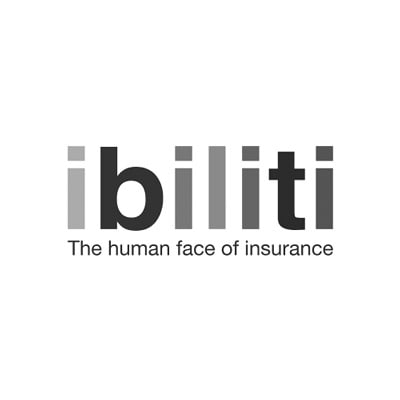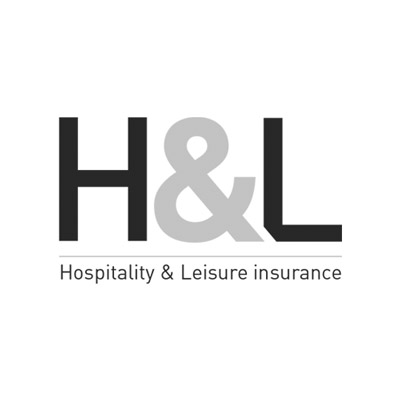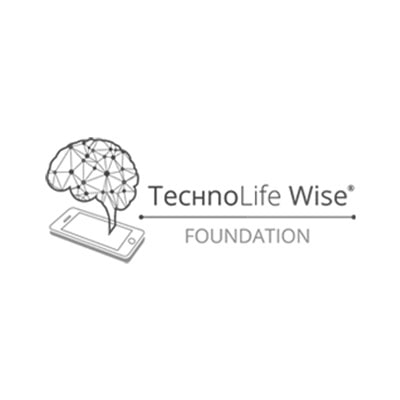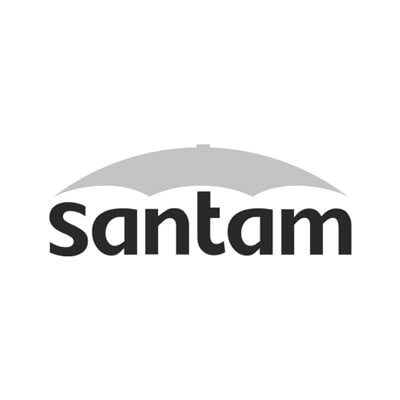 Ready to be the change?
Discover how we can work together