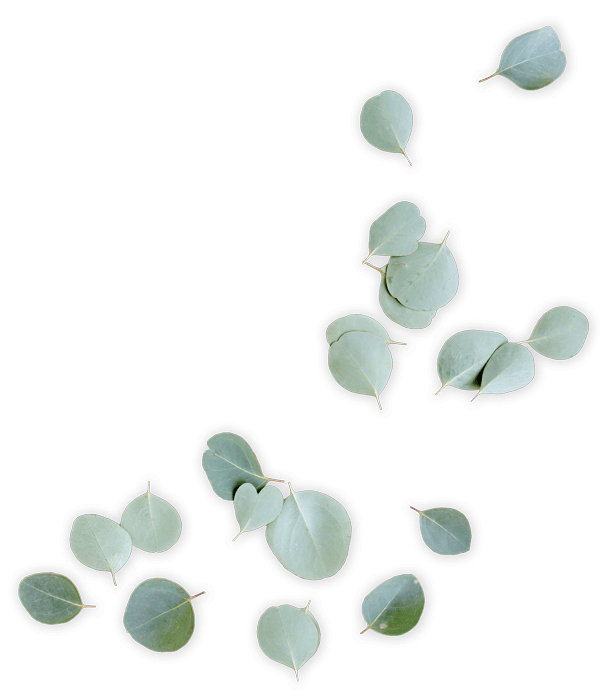 Creative Confidence Journey
Become confident in your ability to co-create with life.
Join me and other creative potentialites on this beautiful and inspiring 5-day email journey to get clear about what you want personally or professionally, and confidently create it.
Who's this for?
Women who want to grow their creative confidence to design the future they desire. This process also works like a dream if you have a big business idea, but don't know where to start!
Cost: $29
Ideal for women with dreams!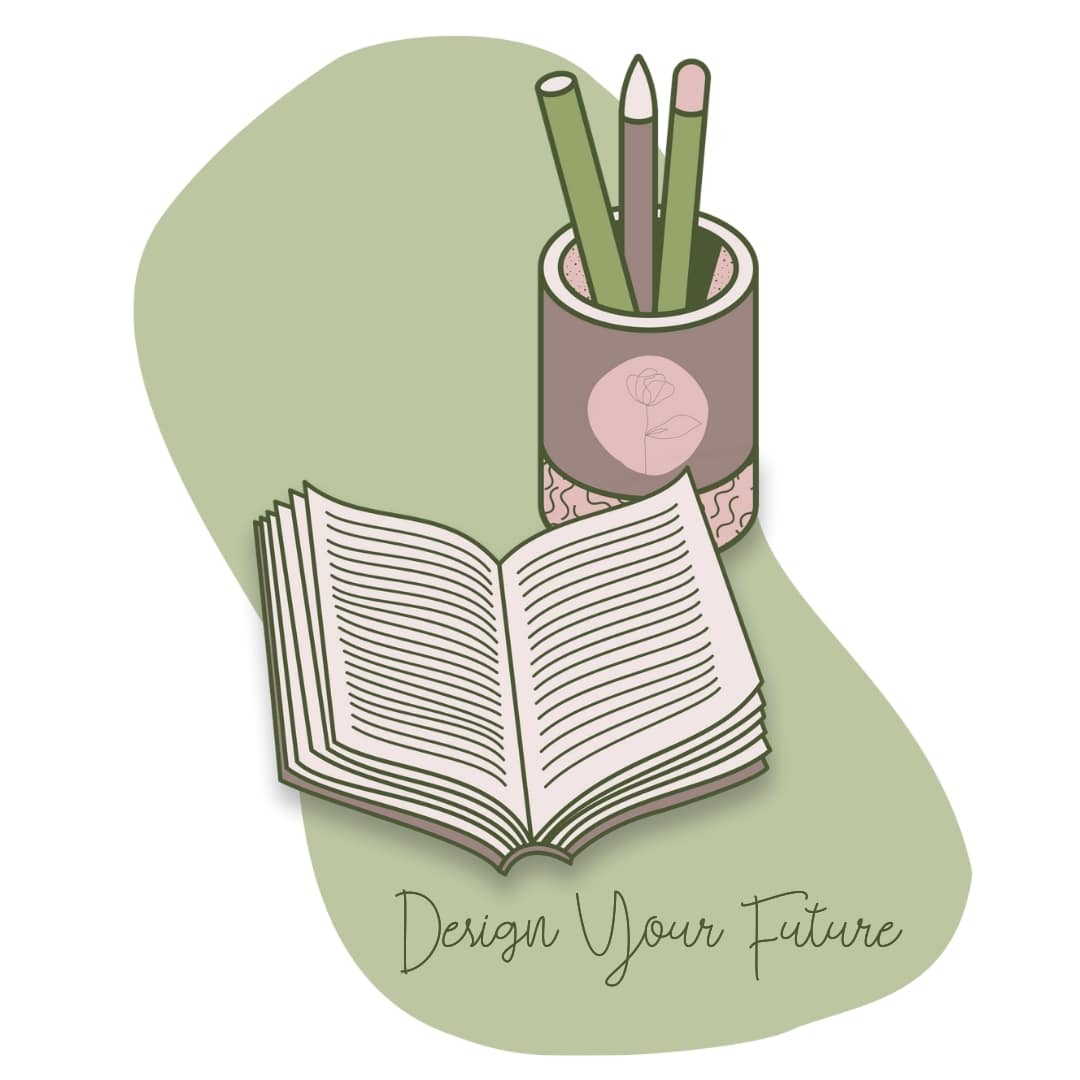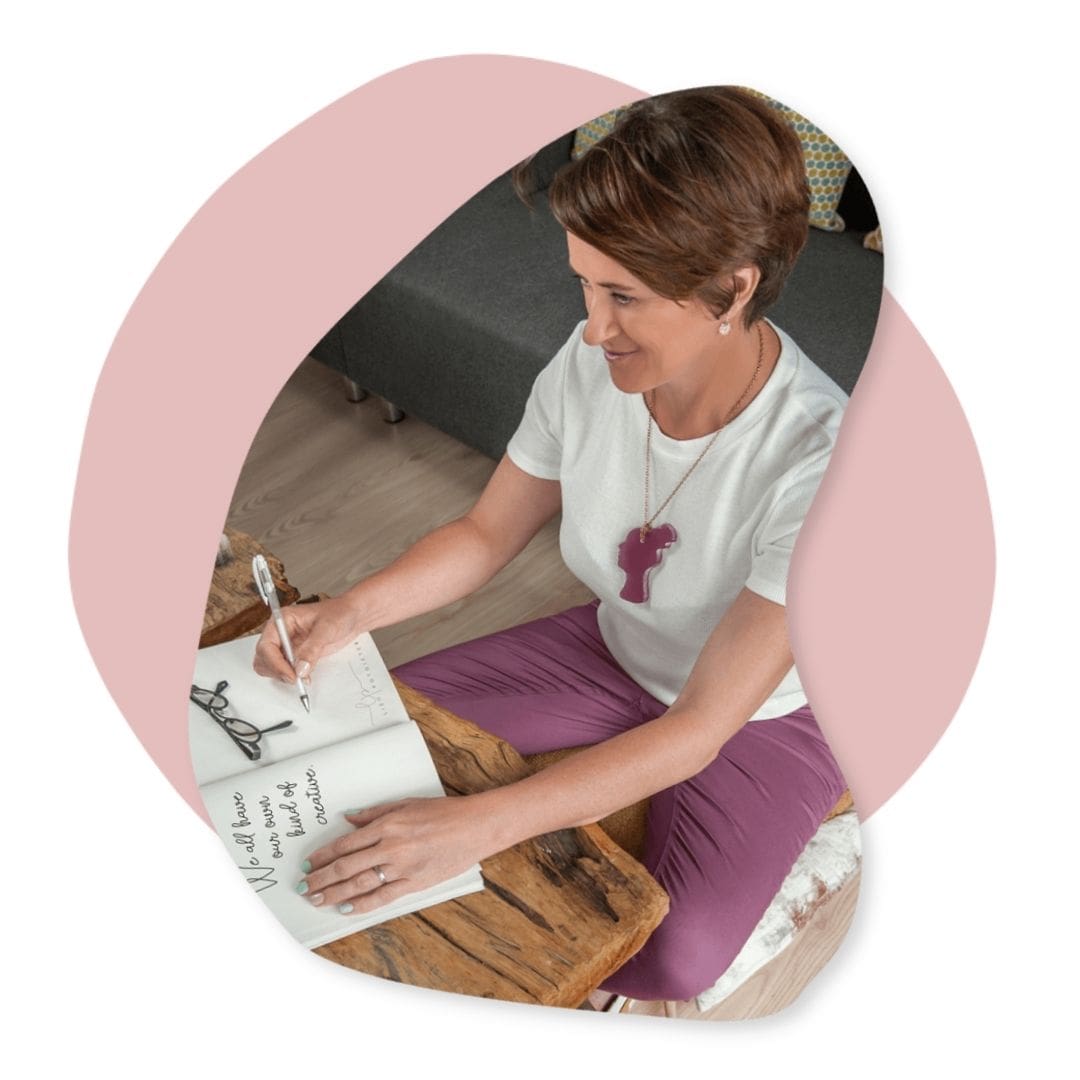 Creative Coaching
Grow your creative confidence beyond your wildest dreams with a power hour coaching session or a 4 x 60-minutes coaching package.
My Creative Coaching sessions are designed to help you:
Grow your creative confidence.
Get clear on your goals, dreams, and visions.
Keep you accountable to take action and make your dreams a reality.
Emotional support when times are tough and motivation low.
Who's this for?
Women who want to achieve their personal or professional goals – the creative way.
Ideal for ambitious women.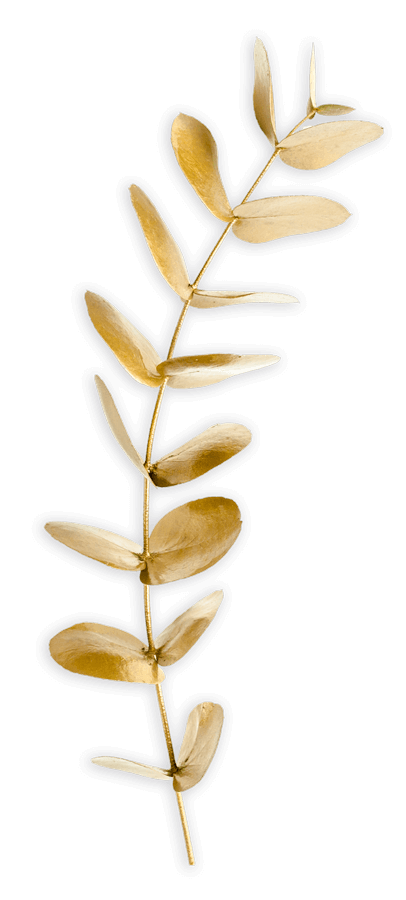 Lien has helped me as a communications coach. She has unpacked my business so that I can move forward and earn an income doing what I love and that has everything to do with multidimensional sensational colour. She is humble, very approachable and can coach beginners and executives. This is a real gift. She adjusts to your level of thinking.
I met with Lien for a consult and came away with so much more than I had thought I was getting in a simple brand colour consultation. She really helped me nail down my ideal customer in a way that my expensive business coach never even got close to accomplishing. She's incredibly intuitive! Highly recommend!
Unsure which programme is best for you?